Hi Guys, once again I have compiled my favs for this week!! I always recommend to check this great articles from others Design blogs that I find very usefull. Hope you enjoy!
Interview: Pablo Larah Social Media and Illustrative Expert
Awesome interview to Pablo Larah by Nenuno.
80+ Useful PSD Templates For Web Designers
A great list of very usefull resources for designers by Noupe.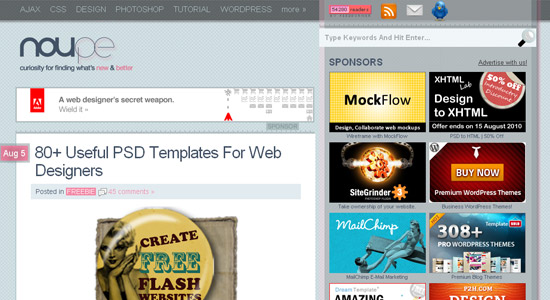 Business Card Design Starter Kit: Showcase, Tutorials, Templates
All you need to design great business cards, from inspiration to tutorials by Smashing Magazine.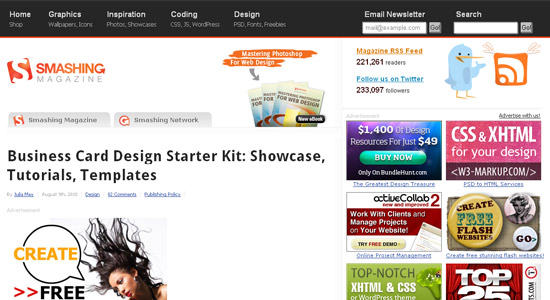 35 Fresh and Wanted Photoshop Tutorials
New Photoshop tutorials to improve your software skillz by Noupe.
Cool Clean Fonts for Your New Designs
A collection of clean fonts, always a good thing to have nice fonts to improve your designs. By Aex.net.