Hi guys, this time I have compiled some print articles that I have enjoyed reading and had helped me a lot. I always try to research the web for some quality stuff, and it`s very difficult to find good printing articles cose most of the time we tend to write for the web and forget about printing. Each of this articles have some great tips, advices, and rules when it comes to designing for print. Hope you enjoy and find them useful too.
Printing & Prepress Basics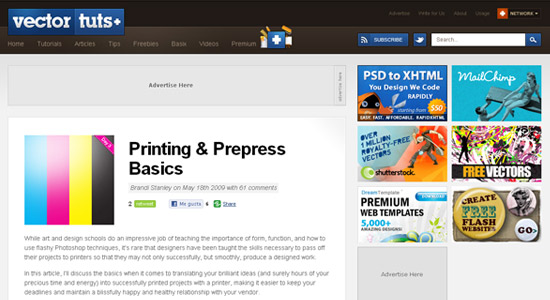 Web designer's guide to print design
Prepress tips for graphic designers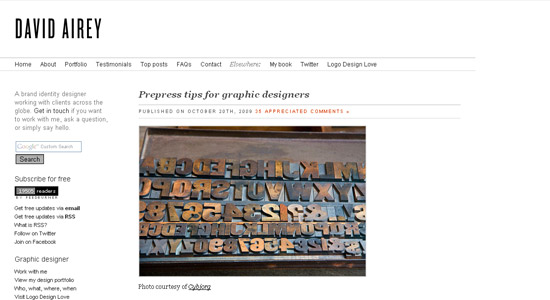 10 Pre-Press Tips For Perfect Print Publishing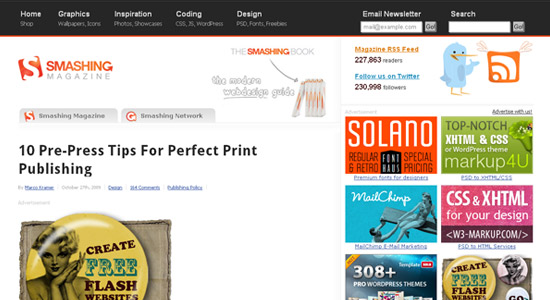 How To Set Up Files For Printing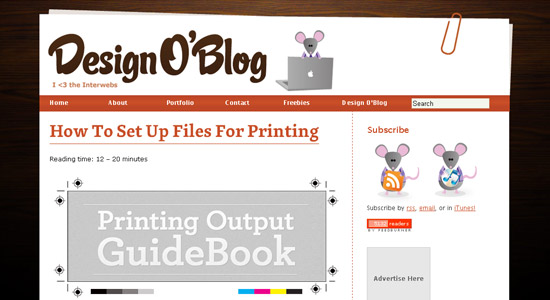 Pre Print Basics: Generating Originals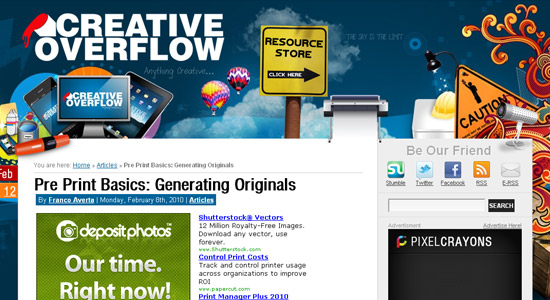 Print File Check List
Do you have any pre press and printing articles that had helped you? Share them with us!