In this new Ration of Inspiration we've compiled 3 videos, with something very important and that they share, the sound, and how the sound is visualy tranlated (in 2 of them).
Simian Mobile Disco – A Species Out Of Control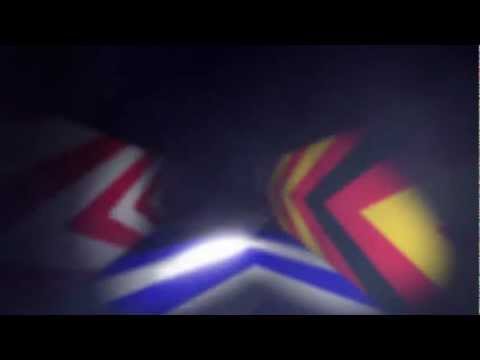 Somewhere between "lost highway" & "late 80's rave visuals", so pretty out of control. A video by Weirdcore
More info here
Nokta .
Nokta . (Dot .) is an abstract short film project which is an improvisation of organic pieces and themes like power, control and luck. Using low-budget equipment and with the combination of actual camera shooting, 2d and 3d animation techniques, the film alters the reality and physics of the real world with the help of the liquid and dynamic simulations' impact.
More info here
the sound of stenciling
Pahnl have been stenciling since 2003 and he thought it was about time he gave people a little insight into how he works. Cutting stencils isn't a spectacle, it's done in solitude and so he thinks a lot of us, artists or not, will find this interesting.
More info here
Enjoy, and have a great weekend!!!