A brochure is a type of leaflet. Brochures are advertising pieces mainly used to introduce a company or organization, and inform about products and/or services to a target audience. Brochures are distributed by mail, handed personally or placed in brochure racks.
This post is sponsored by BrochuresPrintingOnline.com, a company that offers fast and affordable brochure printing and MyPostcardsPrinting.com, where postcard printing and mailing is as easy as 1-23!
There's no limit with what you can do with a brochure, always try to make something different and that stands out, try some new forms, doest it have to be rectangular? also in this digital age, I feel that most of new "designers" tend not to think of paper as a part of the design, I know it is a lot of work, but find a cool paper that suits your design. Here you have some nice brochures examples, I hope you find them inspirational.
by: Lemongraphic
by: Tim Jarvis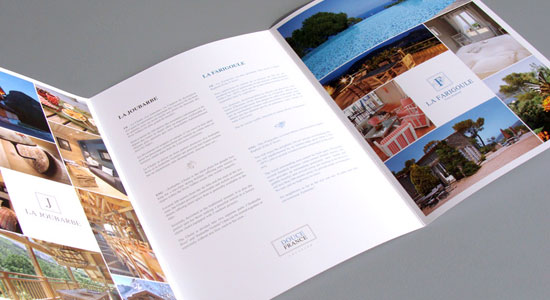 by: designfirst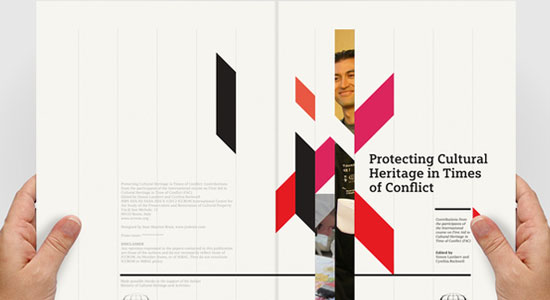 by: 8 Bis Agency and Jean-Maxime Brais
by: Hittinger Design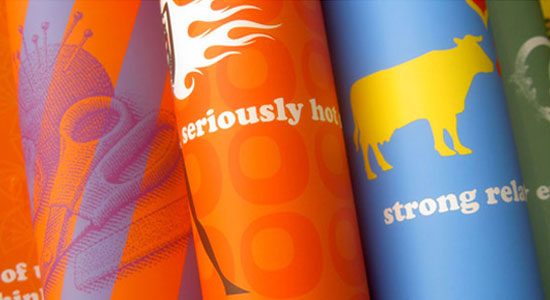 by: Aris Goumpouros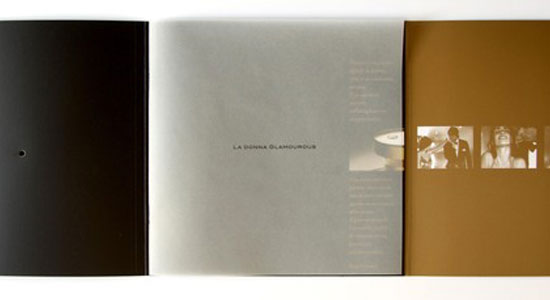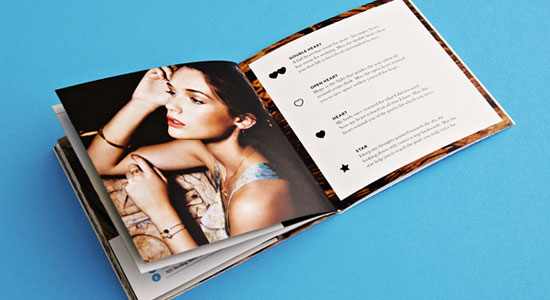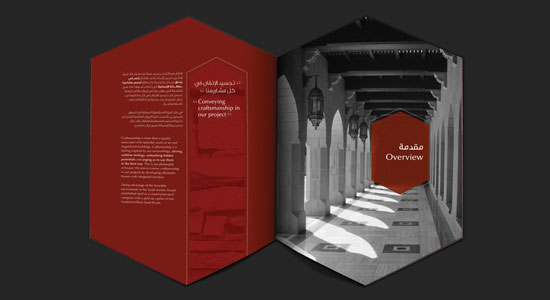 by: Omar Reda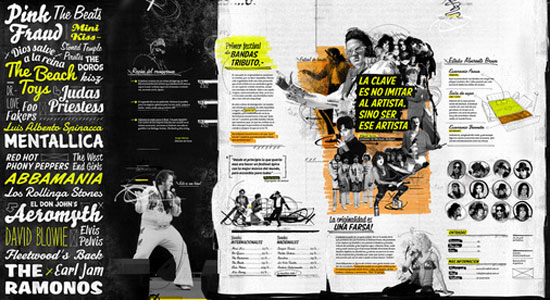 by: Alejo Accini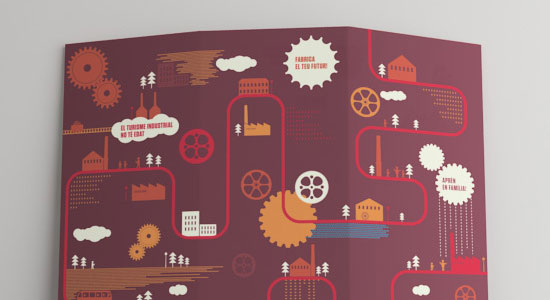 by: Astrid Ortiz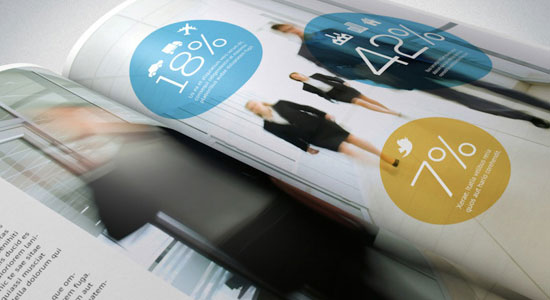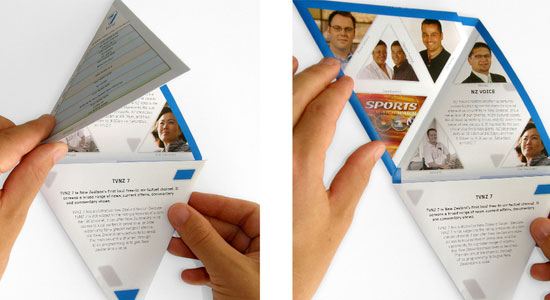 by: Thomas Pavitte
by: Moskito Design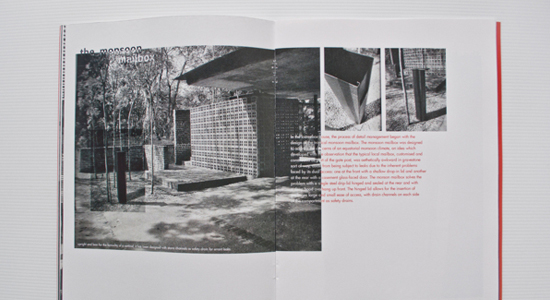 by: Fui Teng Chong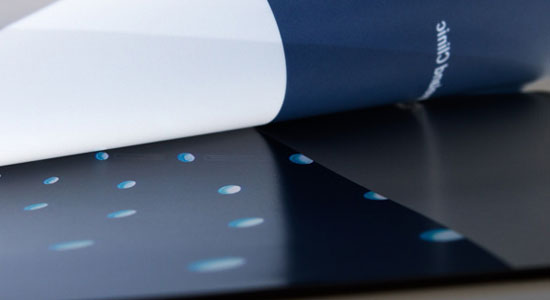 by: Mueller Design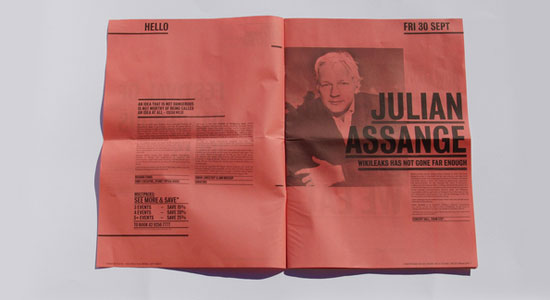 by: Kinal Ladha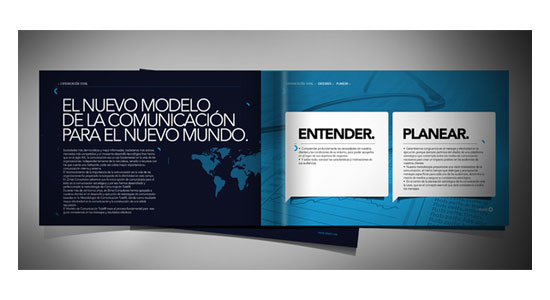 by: Eugenio Ortega