There are a lot of entrepreneurs out there, each day there are more and more, and sometimes it gets very hard to choose the right e-commerce software for your online store.
There are a lot of options, some of them are paid and some are free, it is up to you to decide how much to invest in the creation of your online store, in this article we will list some of the best eCommerce software to help you find a solution.
Being an entretreneur usually means that you don't have a lot of money (believe me, I know) and you can't spend a lot of money in your project and many times there is no need, you can use a paid solution.
Shopify (Paid Solution)
Shopify has everything you need to create your online business. It is one of the most used eCommerce software. It provides you with an ecommerce website, an easy to use administration area, and secure hosting and over 100 templates for your store. You can even accept credit cards payment with no technical knowledge.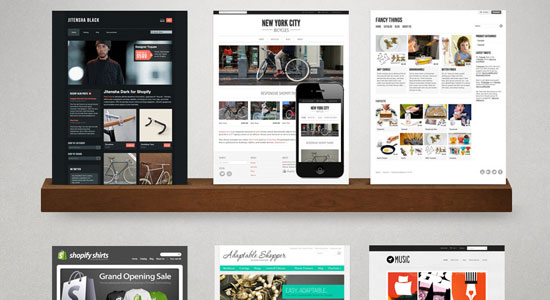 FoxyCart (Paid Solution)
FoxyCart it is also a paid solution, the difference with this one is that it does one thing, the cart and checkout flow but it has a large number of integrations for 3rd party systems.
Magento (Free Solution)
Magento is a feature-rich, open-source, enterprise-class platform that offers merchants a high degree of flexibility and control over the user experience, catalog, content and functionality of their online store. This solution is optimal if you have knowledge on html and css.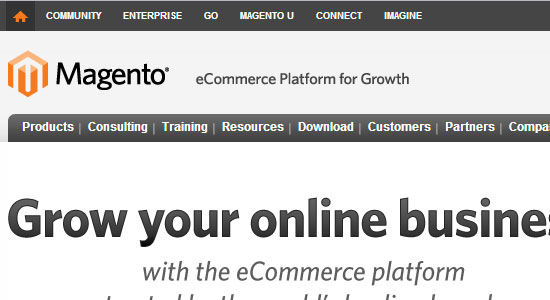 PrestaShop (Free Solution)
You can have your own shop site in just 5 easy steps, PrestaShop has over 300 features, I didn't try them all but it has some cool stuff, and it is very complete and easy to use.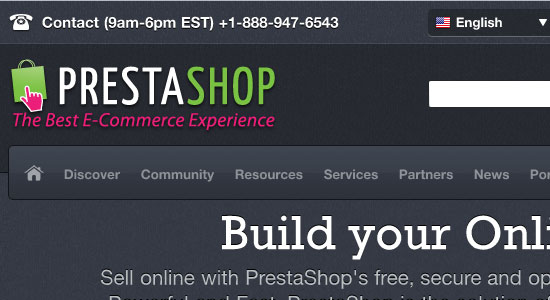 osCommerce (Free Solution)
osCommerce Online Merchant is an Open Source online shop e-commerce solution that is available for free with a feature rich set of out-of-the-box online shopping cart functionality that allows store owners to setup, run, and maintain online stores with minimum effort and with no costs, fees, or limitations involved. It has over 10 years of operation, so you can trust it is a good software.