Today is the first article of this series where I will gather all the useful stuff I find on the web regarding design and web. The main goal of the series is that you get a place that has all the resources together so you can save some space in your bookmarks.
We will post a new article with resources from time to time. If you have created something useful and you want to share it with us, please drop us a line.
Multicolr Search Lab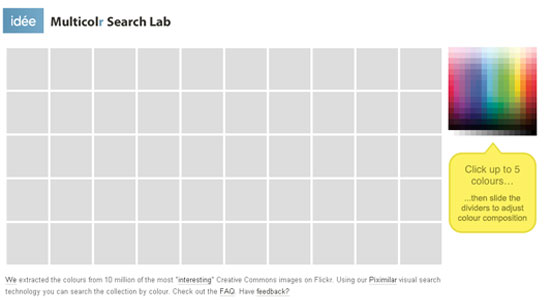 The Multicolr Search Lab allows you to browse through 10 million of Flickr's most 'interesting' Creative Commons images using Idée's Piximilar technologies to find ones that share the same colours. Choose up to 10 colours from their palette of 120 different shades. Pretty useful isn't it?
The BYO Image Search Lab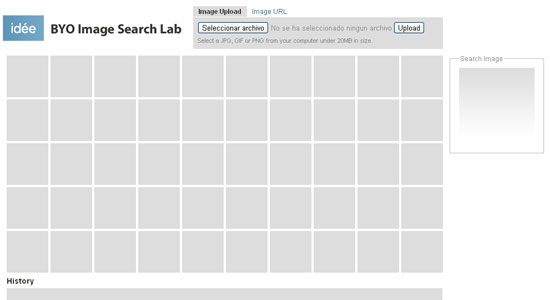 The BYO ('Bring Your Own') Image Search Lab allows you to submit an image to find visually similar images in the Alamy stock photo set, using Idée's Piximilar technologies.
Code Poet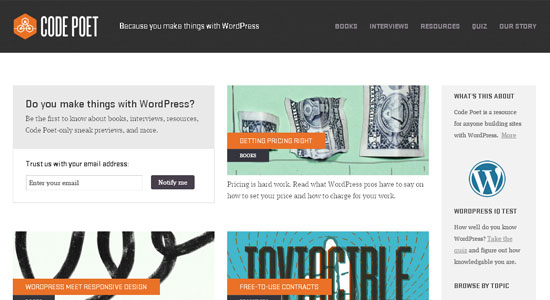 If you use WordPress to build things for other people or for yourself, Code Poet will make your life easier. No matter whether you freelance on a solo basis, lead a small web shop, make plugins in a dark closet, or crack the whip at a large design firm, this is your go-to source of information and resources to help you expand your WordPress skills and know-how.
The Toolbox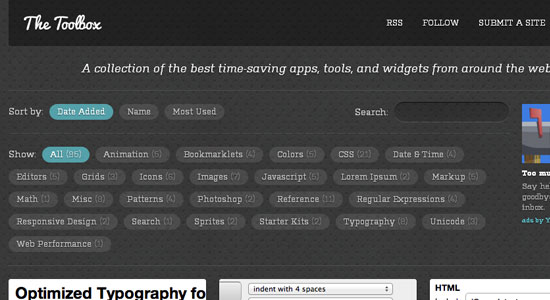 I don't know if you already know this site, but if you don't here it is. This is a site where you can get an awesome collection of the best time-saving apps, tools, and widgets from around the web. Images, CSS, icons, well just about everything you can think off.
Android pttrns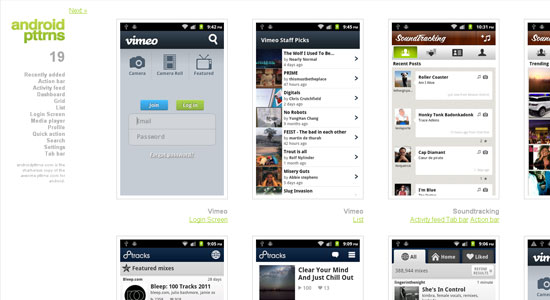 Recently I've started my career as an Android App designer, and I found this site very useful. Androidpttrns.com is the shameless copy of the awsome pttrns.com (another useful resource) for android.
Well that is it for this one. I hope you find this things useful and remember that you can send us your resource via email so we can check it and post it here.