It has been a while since I wrote a design article, I think this is a great way to get back on "the blogging side" of design. I'd just finished a job for a client that consisted in Logo design, some printed material, and a website, we may say the complete brand.
It ended been a great job for me 'cose I'm always hired to design websites and not the whole brand, and I think this article will be helpful for some people that wonder how is my or A logo design process.
I have to say that this work was made in spanish, so maybe something will be lost in the translation. I will not talk about how I got the job, I mean, the payment method and such things, just the process of design. Well, lets get started.
1.Brief
After being contacted for the client about the job and agreed on payment and everything else pertinent to it I send the design brief. A design brief is a questionnaire with all the questions pertinent to help the designer do his job. If you don't have a Design Brief already or want to learn more, You can search articles on the web by David Airey, Chris Sponer, Jacob Cass, Brian Hoff, etc.
In this case what I got from the brief is:
Batenco is a company that will perform in the area of consulting and coaching mainly for compnies and also for individuals.
Besides the logo, the company is looking for business cards, letterpress and a website.
"It would be great if in the logo we could have a person who is in unity with others and that has harmony with the environment. People intertwined as a unit and that reflects success. The logo should represent a person because our service is straightforward for people, and generates dynamic results for oneself and others."
2.Research
Time to start working, after I have all arranged and have the design brief response it is time to start with research. There are several ways of doing research, competitor analysis, marketing research, user testing, etc  (we' ll cover some of them in another article). What I do and did here was a little thing I like to call "search for more info" (well not a great name, but I had to call it somehow). based on the design brief and the info the client gave me about their services I was able to look for more info about consulting for companies, coaching for companies, I also did some competitor analysis, checking other logos, websites and more (contrasting only companies from Argentina, my clients direct competition).
3. Brainstorming and Sketching
This is were the magic happens, where I sit down and let my creativity go free, using the information of the brief and from the research it is time to brainstorm.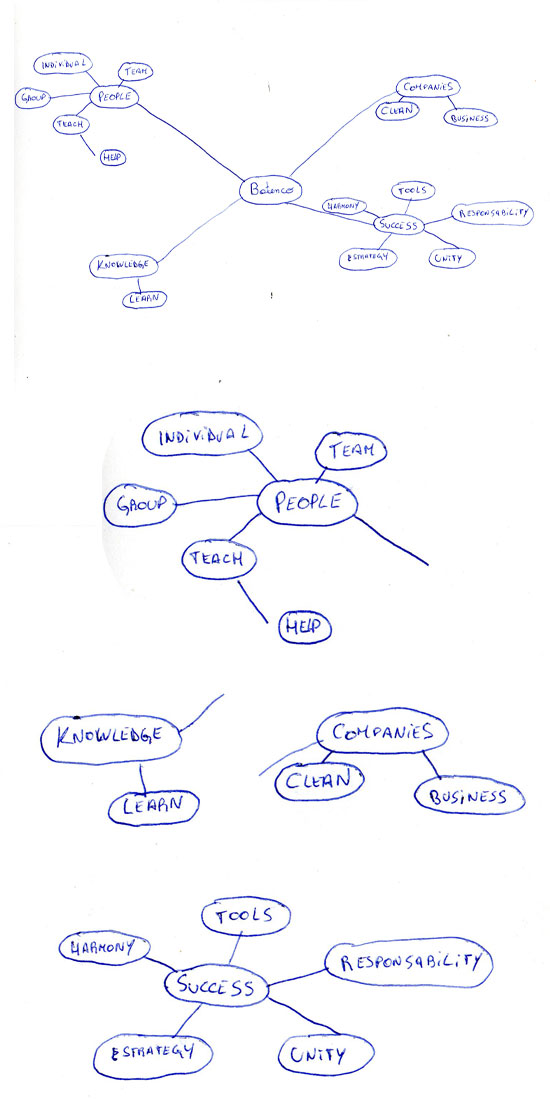 After Brainstorming it is time to sketch
4. Going Digital
The next step is to pass the sketches to our best friend, our computer. Once scanned we can get a better idea of ​​how it would look, so we use our preferred vector software to digitize it.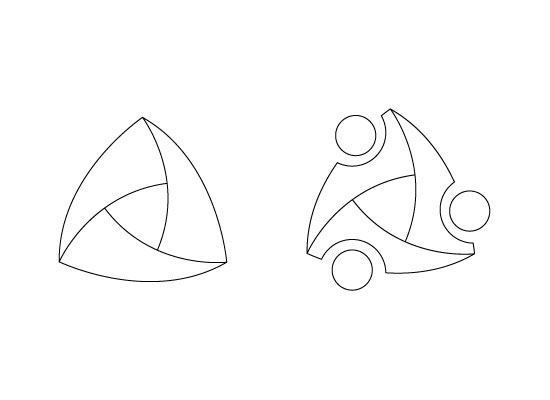 I choose the one from the right, the idea was to incorporate or see in the logo "Unity, people, team, work", and so I kept working.
5. Typography and Colour
Once the logo was finished it was time to experiment with typography, multiple probe to give a clean and corporate look but with a touch of personalization.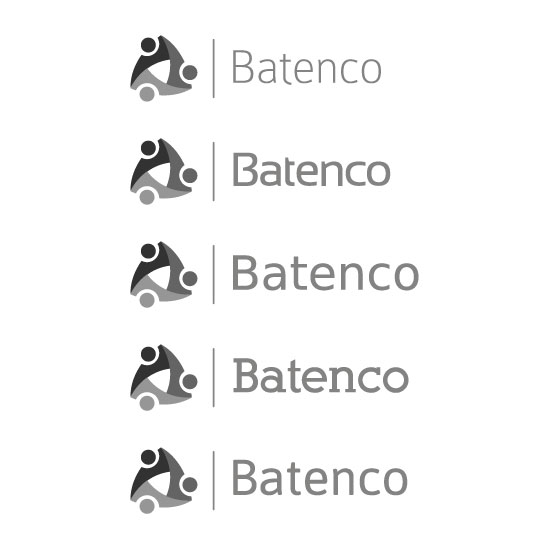 The typeface choosen was Sansation, it is time to think about color. As I was working I had ideas in my head for color, arising mainly from the meaning of the colors and the previous investigation.
6. Sending the Logo to the Client
After finishing the final logo options in this acso were 2 options, but we will focus only on the chosen logo, business stationery work to improve the presentation. In this case the logo is also sent the business card and letterhead.
Finished logo: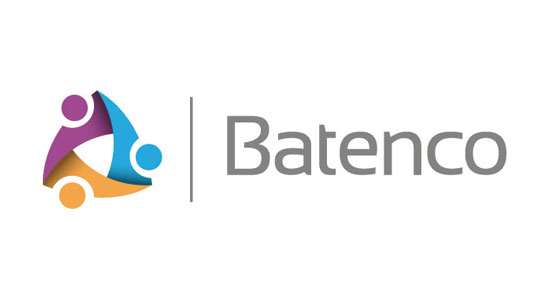 You can see the complete brand here: Behance.net. Hope you find this helpful and interesting.