The Internet is an environment where any error is important and sometimes these are severe punished by the users. The richness of the opportunities and the lack of time are the most important factors that cemented these high standards which simply destroyed the less competitive and make the rest online stars.
In spite of that, the creative minds of the designers developed some methods that proved efficient in maintaining the visitors even the website isn't fully working. A broken link is something unwanted but as long as these are from other webpages, having other administrators is almost impossible not to have one. A broken link is annoying or irritating for everyone but here comes into the stage the 404 error page.
The 404 error page or "the file not found" is the message that appears when a page or a post isn't located. Having a common and boring 404 error page won't attract any visitor and quite probable they will search for another website. A customized page to show where any links are broken impress the visitors and they are giving a second chance to the website, much more, a very good one may attract people. The web design blogs offers lots of inspirational posts with the best 404 error pages, hence having exposed the creation on these is an honor and a chance of being visited by the readers of the respective posts.
Briefly, we should accept that all of us are humans and the mistakes are written in the DNA, hence is better to be prepared for these and a customized 404 page is a good start for web designers. The creation of such a page is different from a normal layout, there are fewer aspects to take into account but the final realization should have a stronger and a more effective message. Here are presented and explained some vital tips to pay attention when designing a 404 page; anyone who has other tips is begged to share with us via comment form, any opinion is welcomed.
1.Let people know what kind of page is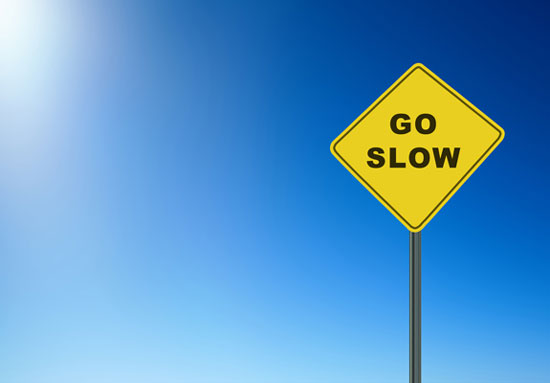 The designers perceive in a different manner a webpage than a normal Internet user but the websites are created, in an overwhelming majority, for non-designers. Being aware of that, a designer should create pages that are self-explicatory; people don't have the time and patience to guess what a page is for. A 404 page isn't something usual for common individuals and to create a successful one is highly recommended to have a clear message, maybe obviously that let them know, with no doubt, that the page they wanted to access isn't located.
In the case the designers want to share other information with the potential readers the best practice is to make it clear and obvious, the viewers adapted for online presences and almost developed another touch, they are scanning the websites and not classically read as a book or a newspaper.
2.A 404 page must impress the viewers
A 404 page must be regarded as a gift from the website administrator because a links is broken and the visitors can't see the respective page. A banal gift isn't definitely liked by people while one apart is surely impressing them and the same principle must be applied in creating 404 page.
You, the designer are guilty for this issue and to really be forgiven, there must be a complete shift of perspective, from "what is wrong with this page" to "wow, this is a nice work". The idea is simple, in spite of letting people became uninterested, the page 404 should make them impressed by it and therefore, by the entire website.
3.An original idea is mandatory
This tip may be considered as an extension of the precedent one but it's too important not to be presented separately. The originality is a must in creating a 404 page. How could be easier, but powerful impressed a viewer otherwise than having a stand apart creation.
In order to create the most original pages are required many years of experience and practice, a study of other similar 404 creations, and talent. It will be great to may offer more tips that are practical but the matter of originality is very subjective and there is no magic formula, it's all up to you.
4.The imagination must be free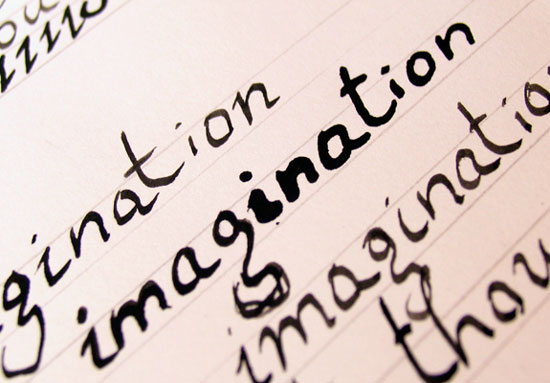 A 404 page shouldn't have so much information as a normal page of a website and it's equivalent of a higher level of freedom of the imagination, everything is allowed if people are liking it. This page may be ironical or humorous, and many of them are, or lacking almost any text. No matter which solution is adopted, only the final result is important, to be enjoyed by viewers.
5.Design it as a future landing page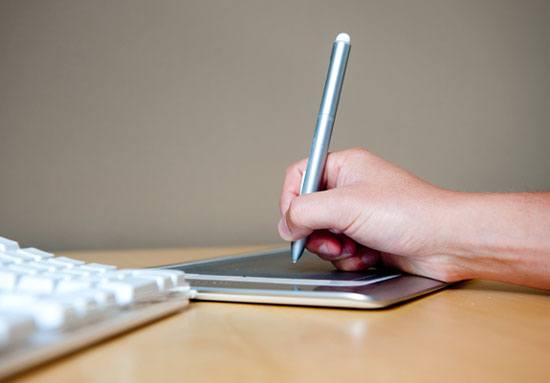 A common conception of the designer is to believe that the users will run away from the 404 page even if it's simply awesome. It's true in many cases, but it shouldn't make designers not to focus on creating good works. A more beneficial conception is to consider a 404 work as a new kind of landing page. Once the user is amazed by, he would probably want to see the other pages/posts.
6.Study other qualitative 404 pages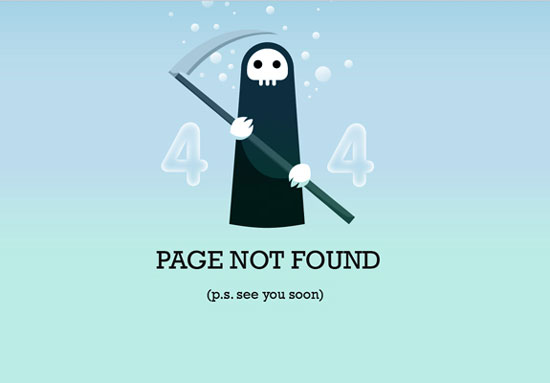 Studying the competitors is compulsory in any design fields and 404 isn't an exception. The study must be complete but when creating pages isn't a solution to get too "inspired" from other sources. The purpose of the study is to get in touch with the latest updates, see the trends, observe the common features and so on. This is the reason why I inserted here some amazing examples of creative 404 pages, I hope to enjoy them and let me know which your favorite is.
Jamie Huskisson
Ferdaze
Acro Media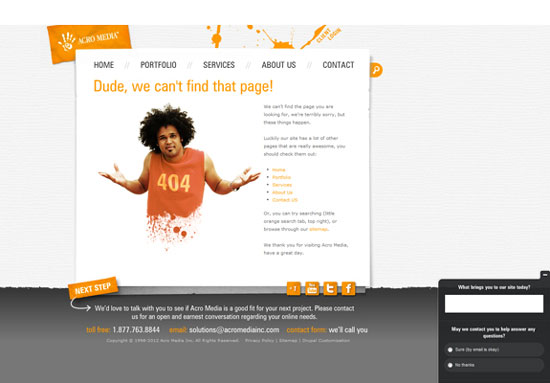 Agens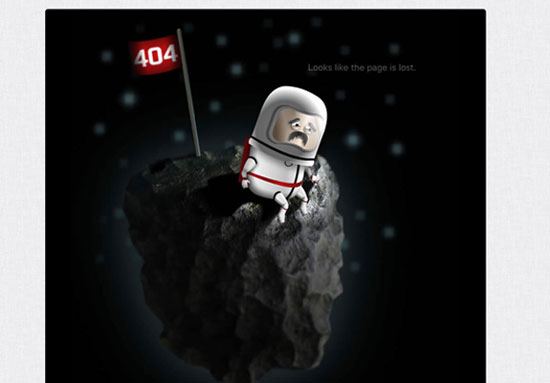 Limpfish