Hi Guys, once again I have compiled my favs for this week!! I always recommend to check this great articles from others Design blogs that I find very usefull. Hope you enjoy!
10 Ideas for Creating Innovative and Unique Web Designs
In this article we get some different ideas to boost our creativity and improve our designers skillz. By Six Revisions.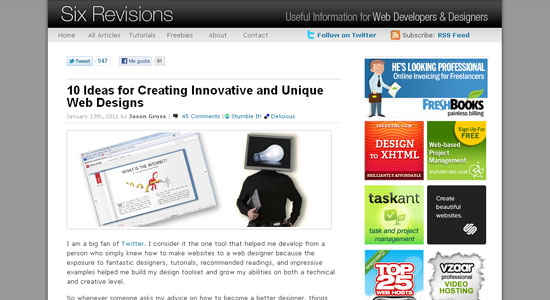 45 Top and Most Popular Articles of 2010 in Design Community
We have just started a new year and there`s no reason to erase all the great articles from last year. Check out this round up by 1st Web Designer.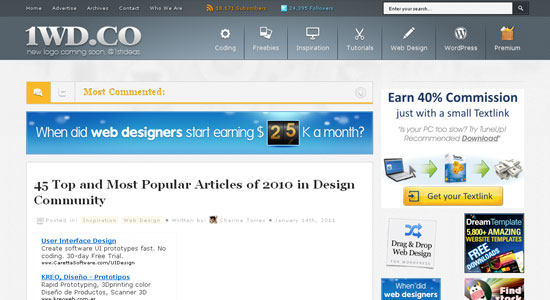 40 (Really) Beautiful Web Page Templates in Photoshop PSD
An excellent collection of free layouts to use. By Hongkiat.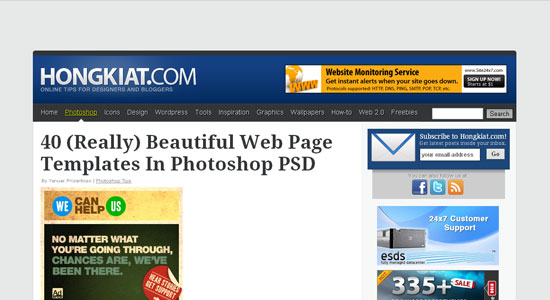 Graphic Design and Coding Books that you Should get your Hands on
A great recommendation of design books we should get by Underworld Magazines.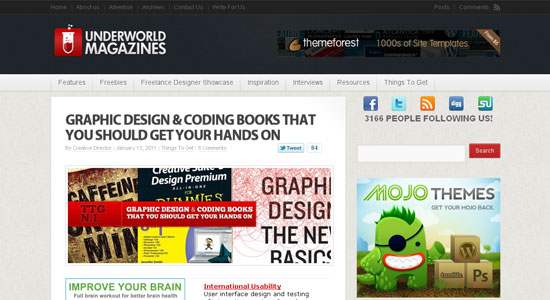 60 of the Best Church Website Designs
Another great round up by the Visual Swirl folks, showcasing the best church designs, a great source of inspiration in case you are blocked.