This week again we are hosting an awesome giveaway thanks to the Deposit Photos folks, we are giving away 2 accounts with u$s40 of credit so make sure to check it out :
Now lets continue with this week favs design articles.  Hope you enjoy!
50 of the Best Photoshop Tutorials of 2010
2010 is almost over, and it`s time to see the best things this year offered us. Here we got an awesome collections of tutorals to improve our skillz. By Web Designer Depot.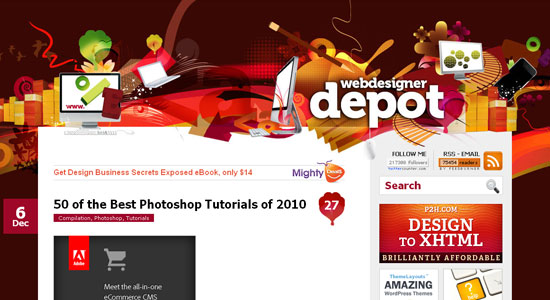 27 Of The Best CSS And HTML Frameworks Available To Download
Some web Designers prefer to use frameworks to speed aup the coding process. A great collection by Design Your Way.
20 Useful CSS3 Menu and Navigation Tutorials
Some of us are just starting to understand the power of CSS3, and with this tuts will understand it better. By Aex.net.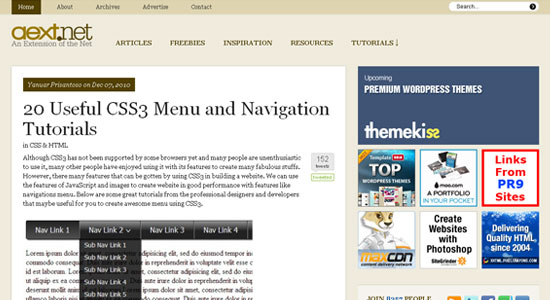 Unleash the Power of WordPress Using Plugin Combos
In this article we find a lot of wordpress plugins combos according the site we want to create. By Freelance Folder.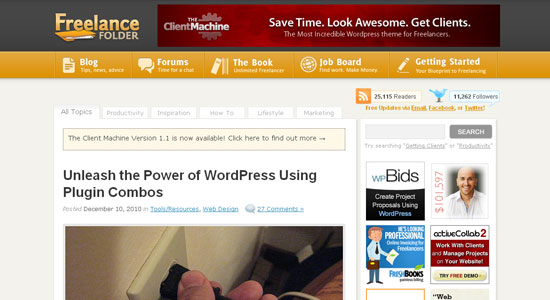 Top Web Books of 2010
A lot of new things has came up this year, and in our profession we need to always stay up to date, and what better way than reading from the pros?. By Goburo.