Once again, Christmas is almost here and another year is coming to an end. With extra holiday duties to attend to both in our personal and business lives, this time of year can be quite overwhelming. Creativity can get lost amidst such flutter, making for some frustrating late nights for designers everywhere.
Those who find themselves repeating the red eye work hours this Christmas may need to take some time to refresh the creative flow, and one of the best ways to do this is to play a little. So here is my gift to designers both amateur and professional: X stunning Christmas tutorials. Learn some new skills, gather fresh ideas, get in the holiday spirit, and relax a little with eggnog in hand and Photoshop or Illustrator open for some fun, rather than work for once.
3D Christmas Bells
Create one or all of these vector Christmas balls using Illustrator.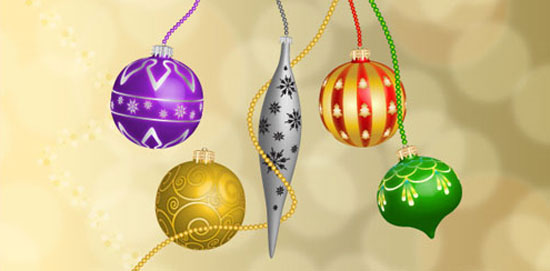 Sparkling Stars
This Photoshop CS5 tutorial demonstrates how easy it is to create an amazing Christmas background.
Fairy Christmas Night
Create a magical wall calendar design using Photoshop in this beautiful tutorial from AlfoArt.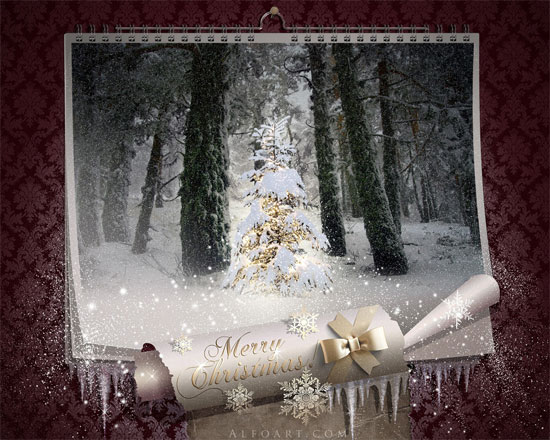 Christmas Balls
Create some impressive Christmas cards with ball ornaments you design yourself with the help of this Photoshop tutorial.
Christmas Ornaments Wallpaper
The snowflakes and ribbon really add a festive touch to this Photoshop tutorial.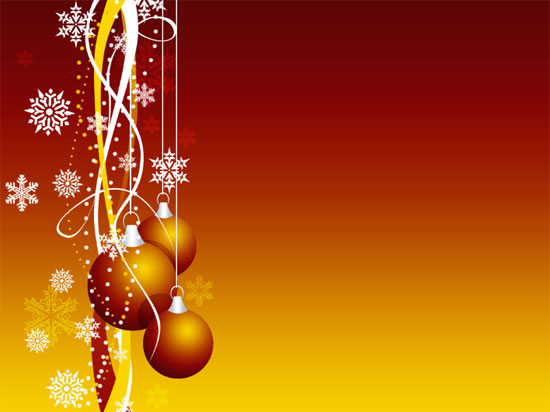 Christmas Wrapped Text
Wrap your text in any Christmas project. This Photoshop tutorial makes it easy!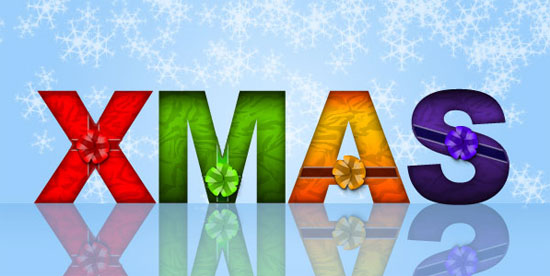 Draw Your Snowman in Photoshop
The snow dust on the snowman's hat and scarf and the texture of the snow is a very nice touch to this beautiful illustration.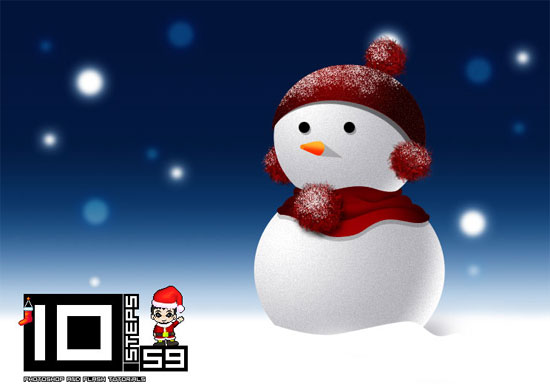 A Very Snowy Tutorial
Snowflakes as stunning as these could make for a very attractive holiday background. This tutorial requires the use of both Illustrator and Photoshop.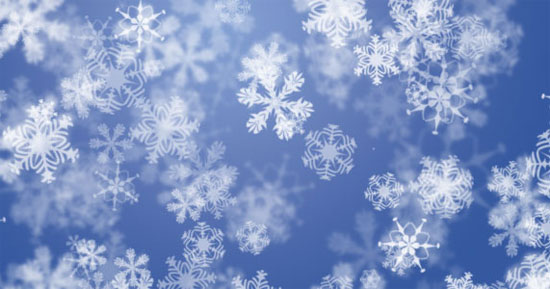 Sparkling Christmas Tree
Easily create a gorgeous Christmas tree that sparkles and glows using this Photoshop tutorial.
Christmas Balls Wallpaper
This lovely Christmas design would add much holiday spirit to your desktop as wallpaper or to your Christmas greeting cards.
Swirly Christmas Tree
This is an exclusive tutorial that has amazing results but is easy to create.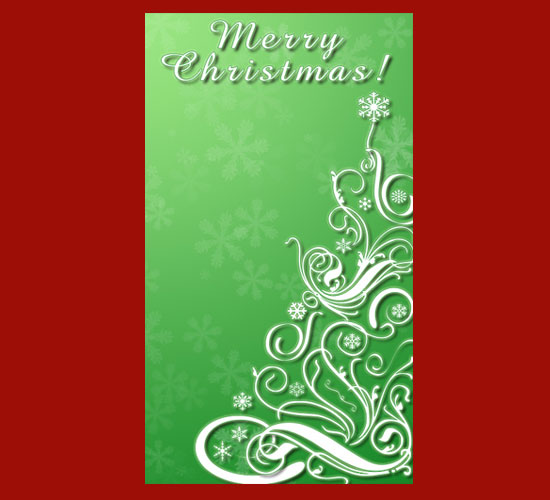 We Wish You a Merry Christmas
The shadows in this holiday themed scenery are a fantastic effect to learn.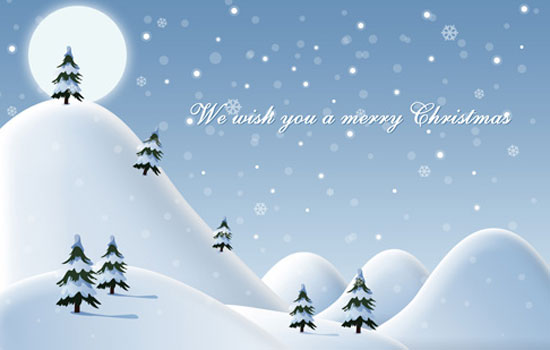 Photoshop Christmas Tree
Draw an incredibly realistic Christmas tree using only Photoshop in this easy tutorial.
Make Your Own Candy Cane
Learn how to create a realistic candy cane in Photoshop using only 10 steps!
Snow on Text
Place piles of snow on text for Christmas cards or to add some decorative holiday fun to your website.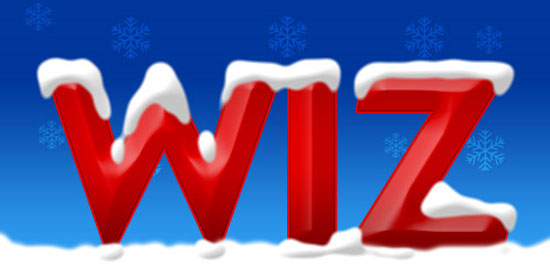 Christmas Postcard
Learn how to make an ornamental ball Christmas postcard using Photoshop CS5.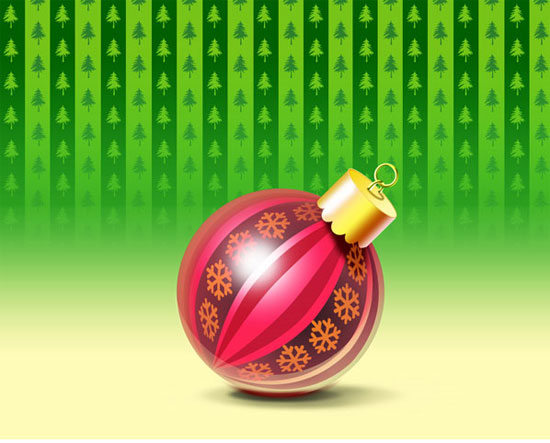 Fresh Christmas Tree
The textured background and individual snowflakes shaped into a Christmas tree in this tutorial are perfect as an eye-catching background for postcards.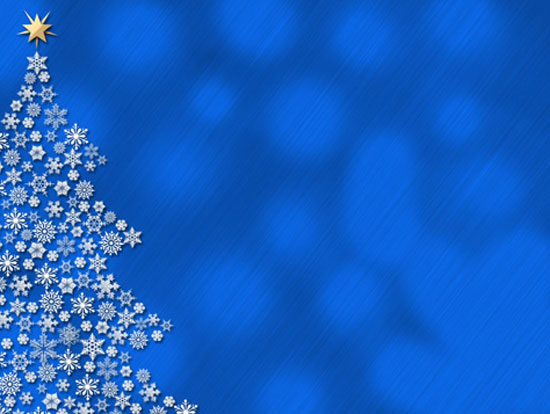 Sketchy Wallpaper
The Santa figure in this stunning sketch stands out beautifully from the blue and white background.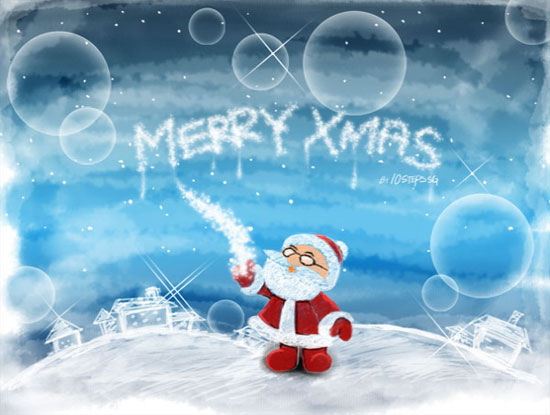 2010 Christmas Card
I leave you with this festive Christmas/ New Year card tutorial complete with ornamental balls in the text. Have a merry Christmas!