This week I`d like to start by saying that we are hosting an awesome giveaway, if you are a freelancer or have a small business, then this is your chance to win a 6 month FREE OF COST invoicera account, yeah!!, thats right, a 6 month FREE account, to solve all your billings, time tracking and client management needs, so make sure to check it out here:
Now lets continue with this week favs design articles.  Hope you enjoy!
Design a Textured Outdoors Website in Photoshop
This is one of the best tutorials I have seen in a while, an excellent design by Line 25.
How To Make Your Own Fonts
A great article to help us with our fonts creating needs. By Just Creative Design.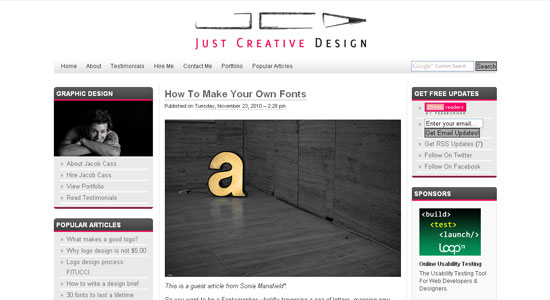 HTML5 Techniques – Ultimate Collection of Tutorials
Awesome Round up of Html tutorials by Tutorial Lounge.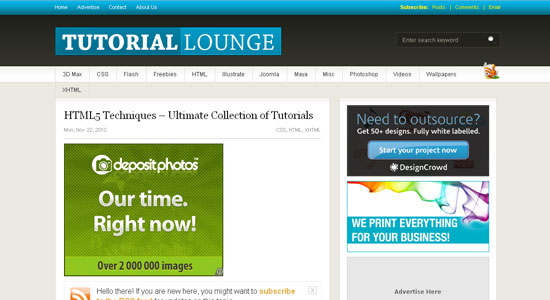 100 @font-face fonts and how to use them
If you haven`t started using @font-face in this article you`ll find just what you need to get started. By Web Design Shock.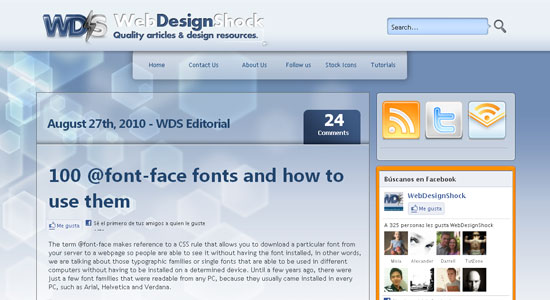 80+ Fresh High-Quality Free WordPress Themes
A new Worpress Themes round up by Instant Shift.