Hi Guys, once again I have compiled my favs for this week!! I always recommend to check this great articles from others Design blogs that I find very usefull. Hope you enjoy!
Adding a FAQ Page to Your Website Can Get You More Clients & Save Time
Have you ever thought about this? This article is a good starting point, something worth checking. By Freelance Folder.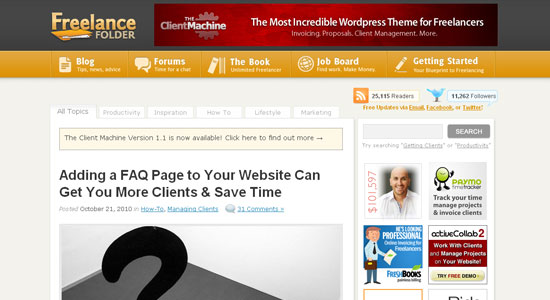 How to Create a Custom Facebook Page
A very easy to follow tutorial to create your custom facebook page. By The Social Media Guide.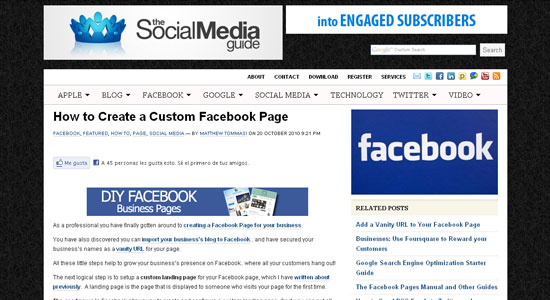 10 Fresh jQuery Plugins and Tutorials
I just love the power of jQuery, we can do a lot of awesome stuff, here we got some fresh plugins and tuts. by Web Design Ledger.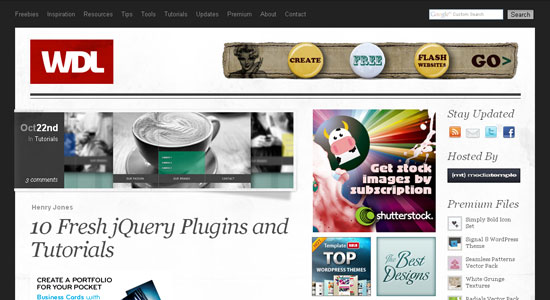 50 Amazing After Effects Tutorials
I haven`t started to do motoion graphics yet, but I will save this article for when I do. By Vandelay Design.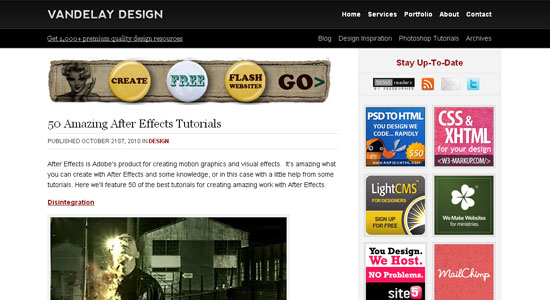 How to Build a Joomla Template: Start to Finish
Do you want to start using Joomla? well this is your article, here we get a complete guide, an easy one, to create our first template. By Net tuts+.