Hi Guys, once again I have compiled my favs for this week!! I always recommend to check this great articles from others Design blogs that I find very usefull. Hope you enjoy!
Designing a Professional Business Card
This is an interesting article by Design Shack, giving us best practices and things to consider when designing a Biz Card.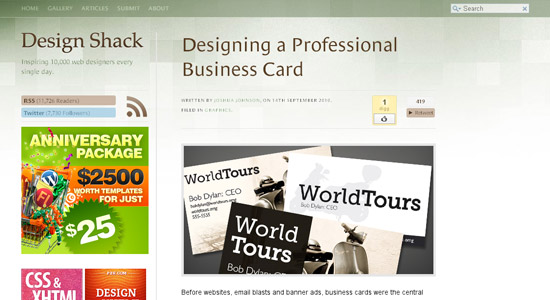 A Showcase of 30 Inspiring Poster Design Tutorials
A great collection of Photoshop Tutorials by Creative Overflow.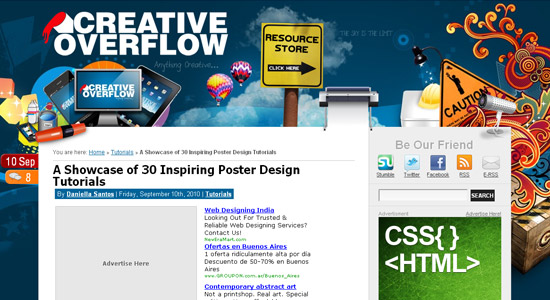 Essential Tips to Add Realism to your Designs
In this article you`ll find some great tips to achieve some greatness and realism in your designs. By Tripwire Magazine.
Fully Understanding Contrast in Design
Awesome article by Web Designer Depot helping us to understand contrast.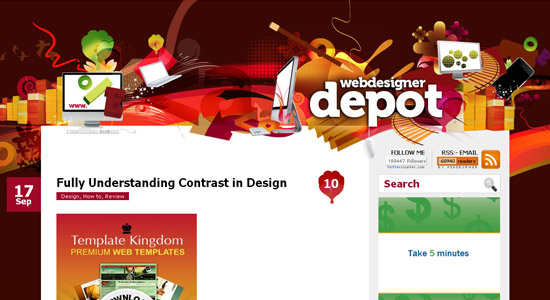 Introduction to the Smarty Templating Framework
Usually I don`t read much about php cose I`m not an expert and it`s something that gives me a lot of work, but this is an easy to understand article about a a PHP-based templating engine/framework. By Net tuts+.