Hi Guys, once again I have compiled my favs for this week!! I always recommend to check this great articles from others Design blogs that I find very usefull. Hope you enjoy!
5 Free to Use Freelance Design Contract Templates
A very important thing is to come up with a good design contra, here you have some templates collected by Speckyboy.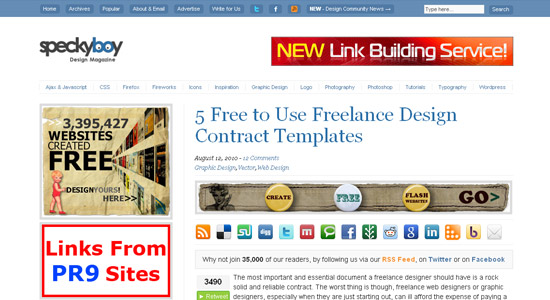 40 Fantastic Resume/CV Templates to Show off Your Skills
As Designers we can`t deliver a normal CV to our posible empolyers, we need to get creatives. A great collection of free and cheap CV templates by 1stwebdesigner.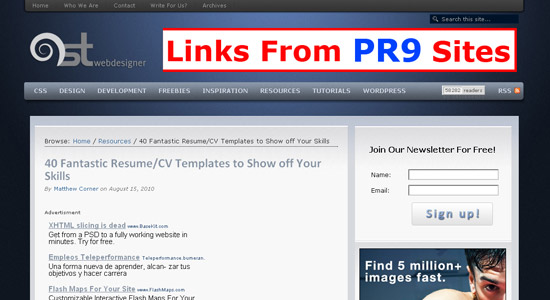 Understanding Mankind with 30 Awesome Interactive Designs and Tools
This is something new, an Amazing collection of interactive infographics by Inspired Mag.
100 Free High Quality WordPress Themes: 2010 Edition
A new edition of the wp theme round up, 100 free themes and some great development tools by Smashing Magazine.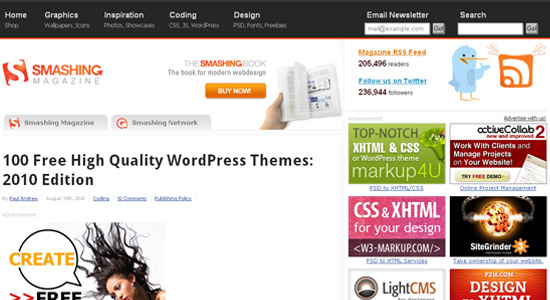 Freelancing Vs. In-House: Which Do You Prefer?
A great article by Admix Web about pros and cons of freelancing and in-house, and a very nice debate with a lot of designers opinions.