Hello there!!. This is the second post from a series of 4 post where i`m going to show you how to set up your own Killer wordpress blog (like this one). In part one we decided to have our blog in our own hosting so now its time to cover:
2.Requirements to run WordPress and Installation.
1-Requirements: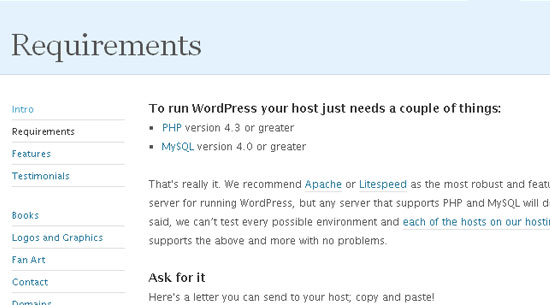 Off course the first thing we need is our own Host service; well i`m not going to list hosting services providers because there are a lot of good ones, and you may like to choose one according to your location (in my case Argentina). We only need 2 things to run wordpress, and that is what you MUST check your host has:
See? It`s pretty simple doesn`t it? Here you have the official link for the requeriments, just in case you don`t trust me.
2-Installation: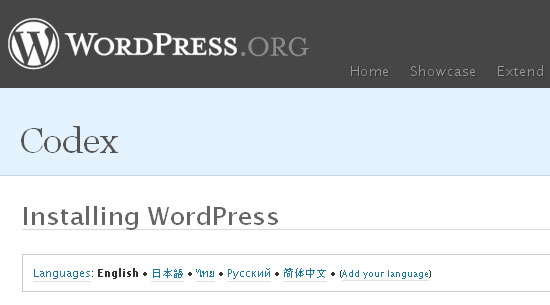 Well we`re almost there; first things first. To make our job easier and faster we`ll be needing a good FTPclient software, I recommend FileZilla agreat FTP spft, and most important a FREE one. I`ll not explain how to use it, because you may wan`t to use another one, and also this one is very easy to use, but if you have any doubts you can read this.
Once we have our FileZilla copy up and running we need to download the wordpress files here.
Ok, lets start. Open you FTP client (in my case Filezilla), Log in and choose your blog destination folder, in my case it`s www.mydomain.com.ar/blog. Then unzip wordpress files to your pc and upload them to your chosen directory.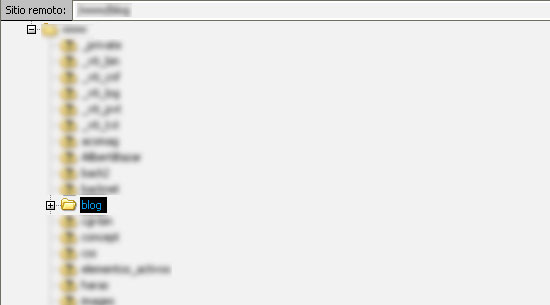 Once you`ve uploaded all the files you need to create a new DataBase on your server and a new user.
Rename the wp-config-sample.php file to wp-config.php. Open wp-config.php in your favorite text editor and fill in your database details (if you don`t undertand this you may want to read Editing wp-config.php).
Upload again the wp-config.php file. Finally you must  ¡run the installation script by accesing wp-admin/install.php (for example,If you installed WordPress in its own subdirectory called blog, for example, you should visit: http://example.com/blog/wp-admin/install.php.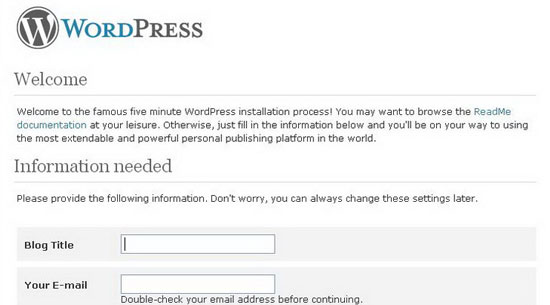 And…   Thats it you have your own wordpress blog installed and running. In the next post we`ll be seeing theme choosing and modification. Until then!!!!