After a while of shelving the japanese animation topic we get back to it with an excellent film that I recommend by the depth of the issues addressed as well as the quality of both argument and animation.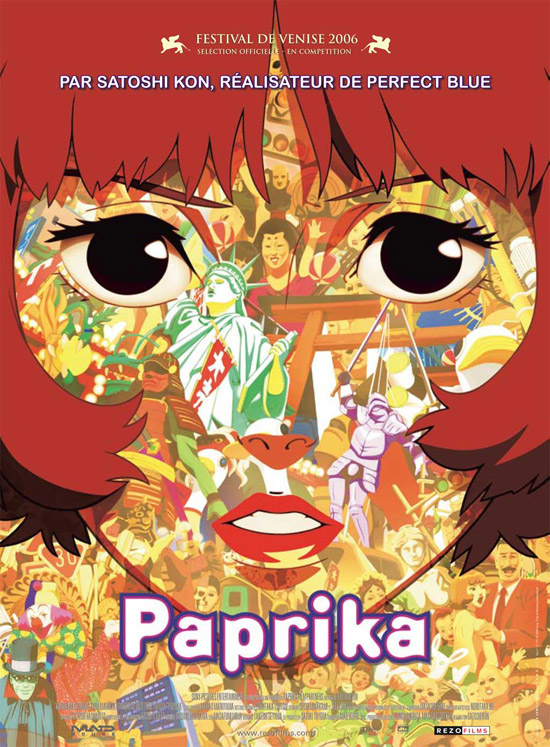 Paprika is based on a novel by famed science fiction writer Yasutaka Tsutsui, and tells a complex and interesting story: In the near future, psychiatrist Chiba Atsuko has developed a device called "Mini DC" that allows her to access the minds of her patients through their dreams.
The problem arises when one of the prototypes is stolen and, the criminal or criminals, begin to use it to get into the minds of many of Chiba Atsuko contributors and destroy their personalities while they sleep.
Our protagonist, who adopts the "avatar" Paprika in the world of dreams, is forced to begin an investigation to try to unravel the true intentions of the theft while slowly reality and fiction begin to blur more and more in the film, in wich point the viewer fails to take clear notice whether is seeing the reality of Chiba Atsuko or facts from Paprika and the world of dreams.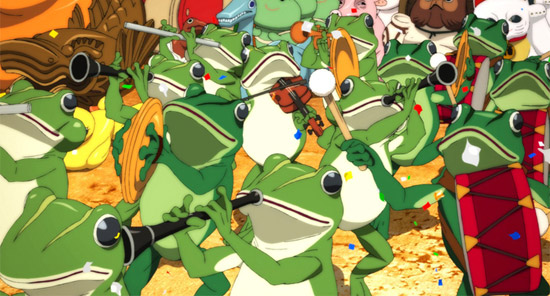 It was officially premiered at the 2006 Venice Film Festival and also presented at several international festivals (including the Festival of Sitges and Fantasporto), earning excellent reviews.
It was directed by one of the great today directors, Satoshi Kon, (author of other well-known films like Millennium Actress and Tokyo Godfathers), and produced by the prestigious Mad House studio.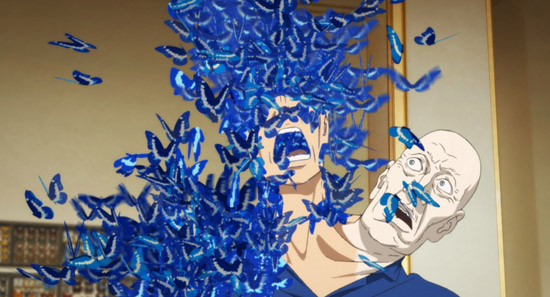 The film is a spectacular combination of color, imagination, action scenes and fantasy, and works throughout it`s argument how fuzzy the borders between reality and fiction are.
Personally I always liked the work of Mad House studio and this is not the exception, anime lovers or not don`t miss the chance and see Paprika.
Paprika Trailer