Hi friends, this time I will talk about two concepts that are used often in advertising and perhaps for those who are not on the subject may not know wthat they are, these concepts are NTA ( Non-traditional advertising) and BTL (Below the Line)
We could then divide advertising actions into 2 groups:
ATL (Above the line) Actions
All the advertising campaigns that use mass media.
Conformed by:
Traditional Advertising:
They are the actions performed on any type of media, massive or otherwise, from pre-established formats, eg TV, print (newspapers, magazines etc.), Radio, public road.
TV Example: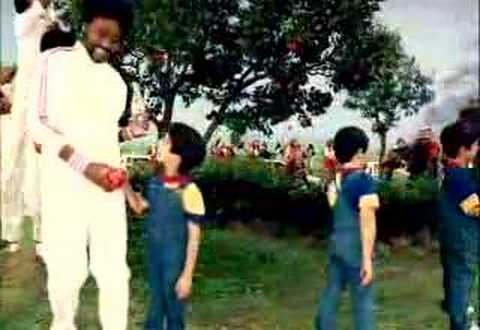 Print Examples: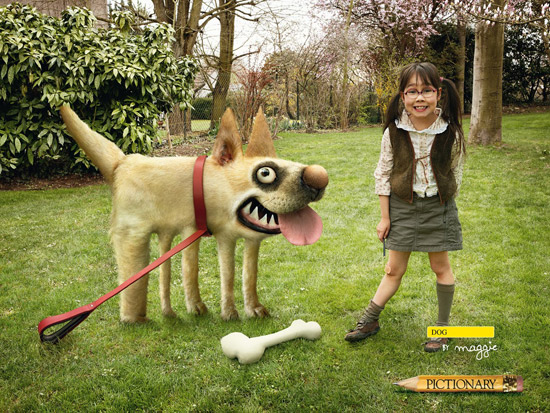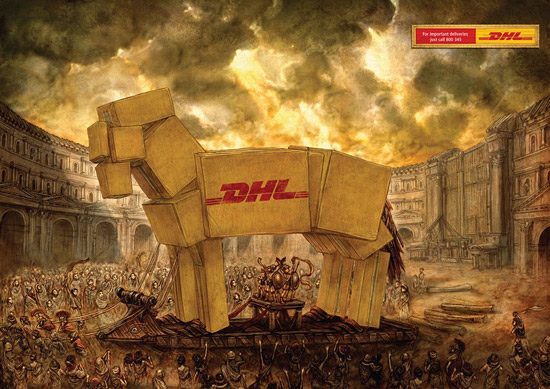 NTA (Non-traditional advertising )
It is based on actions performed on any type of media, massive or not, but from no pre-established formats.
Public Road Examples: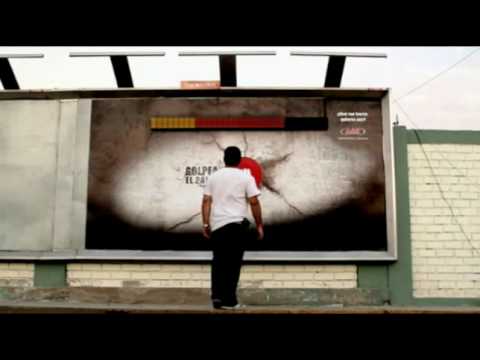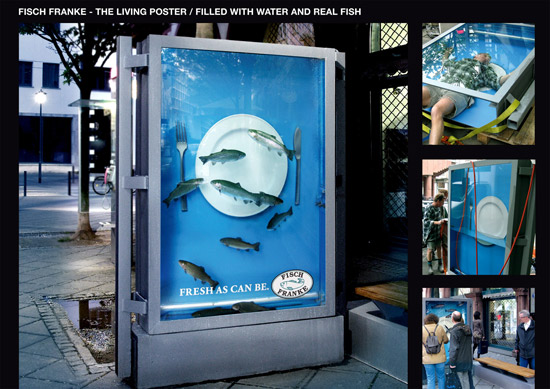 BTL (Below the Line)
They work in alternative media communication or non-traditional formats so there are no pre- established formats for these actions, they are pure creativity. It depends on the creative to set the more correct and efficient form to communicate what the advertiser asked.
BTL Example:
Avertiser: Mini Cooper
Issue: Communicating the new promotion to purchase a Mini Cooper model in 99 € / month payments for Christmas.
Idea: They  made giant cardboard boxes, with a picture of the Mini Cooper model, which were located in central locations next to the trash boxes emulating Christmas thrown away presents boxes.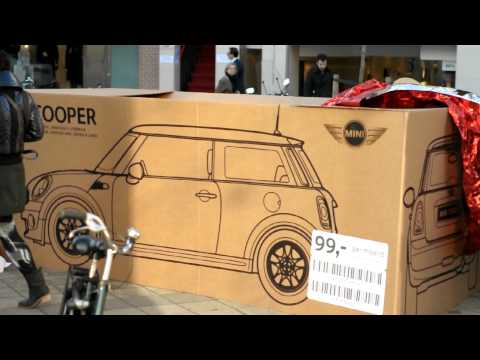 More BTL Examples: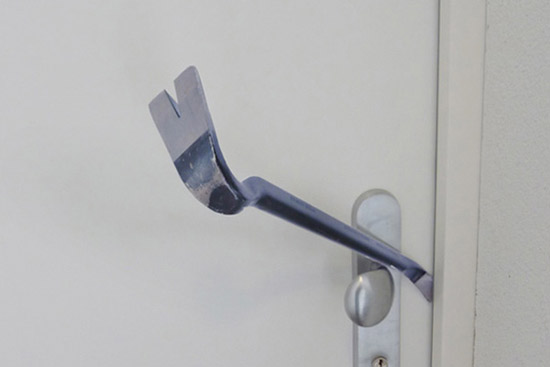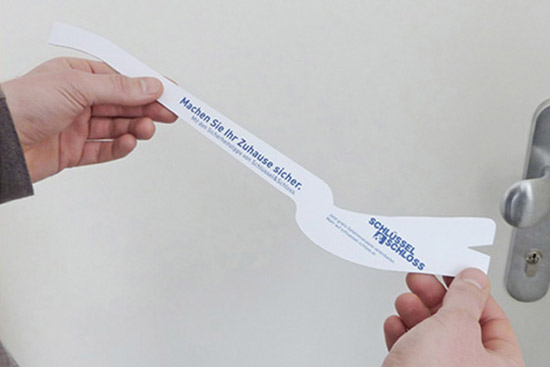 Have you seen any NTA or BTL actions you like? Do you have a favourite? Share them with us in the comments!
Hope you enjoyed this quickie See you in the next post people!