Hi Guys, once again I have compiled my favs for this week!! I always recommend to check this great articles from others Design blogs that I find very usefull. Hope you enjoy!
Techniques For Coding-Powerful CSS
Great collection of CSS resources for web-developers, put together by WordPress Indeed.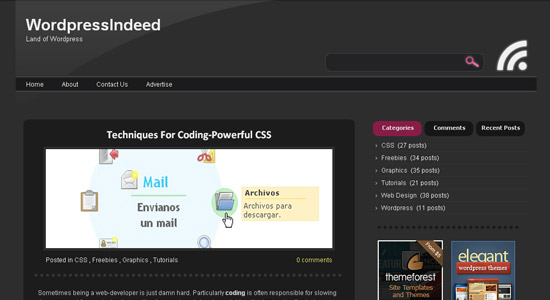 30+ Brand New jQuery Plugins To Change the Look and Feel of Your Website
Another great collection of new jQuery plugins by Aex.net.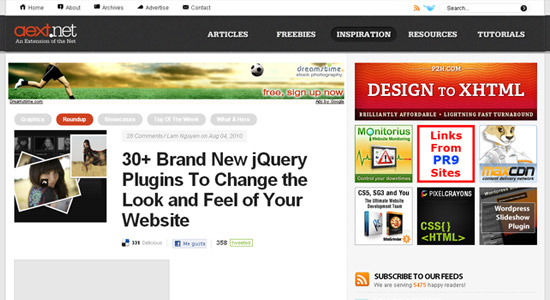 Coding a Stylish Blog Design Layout in HTML & CSS
A great tutorial by Chris Spooner. I can never get enough of this coding tuts.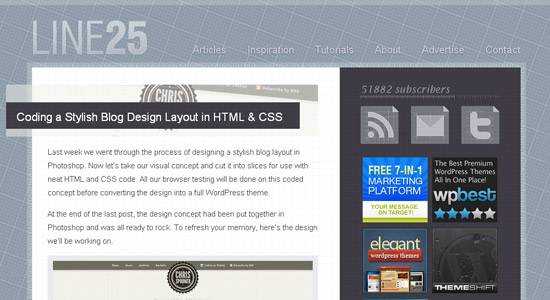 25 HTML5 Features, Tips, and Techniques you Must Know
I always bookmark this new html5 examples, very usefull to learn on your own. by Net Tuts+.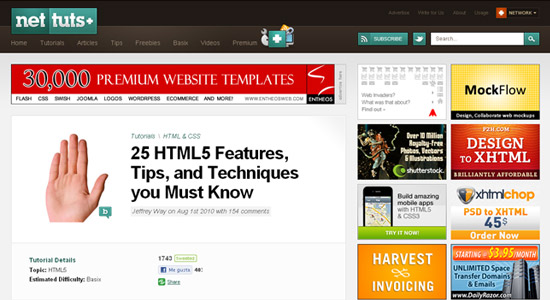 Showcase Of Delicious Typography In Web Design
An awesome showcase of typography for your inspiration. by Web Expedition 18.