Hi Guys, once again I have compiled my favs for this week!! I always recommend to check this great articles from others Design blogs that I find very usefull. Hope you enjoy!
Making a Book of Magical Playground Scene
A great photoshop tutorial with very interesting effects by 10 Steps.sg.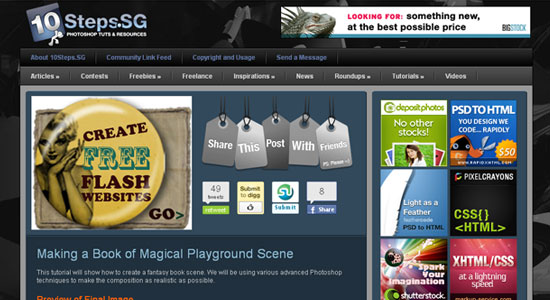 Logo & Branding Process for Chorus Magazine
A very interesting article on the Chorus Magazine brand and showcase of some design elements, by Paper Leaf.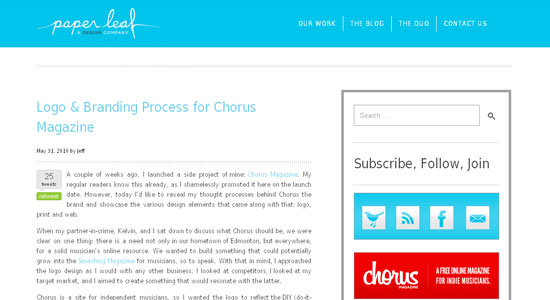 Liquid, Fluid and Elastic Layout Templates, Tools and Frameworks
An Excellent collection put together by Speecky Boy, this will surely help you in your next project.
The Importance of Personal Projects
Work! Work! Work! Stop, relax, have a personal project. Great Aticle on Design Shack.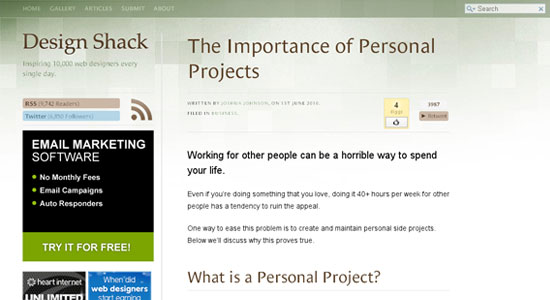 Ten Essential Items Every Freelance Office Needs to Get Started
Some things we should all have in our offices, nice read on Freelance Folder.