Whether you're brand-new to web design or are looking to brush up your skills, there are many resources available that won't break your budget. As social media and social sharing have grown, it seems that endless tools have been developed that can help you do everything from edit photos, resize images, and even see the HTML and CSS behind your favorite web page.
Below I've put together some of the top tools that will help you with everything you need for your web design business…
4 Free Design Tools
Design can get expensive very fast, either in terms of your time or your money for sub contractors. These tools and resources will help you get done faster and freer. Wait is freer even a word?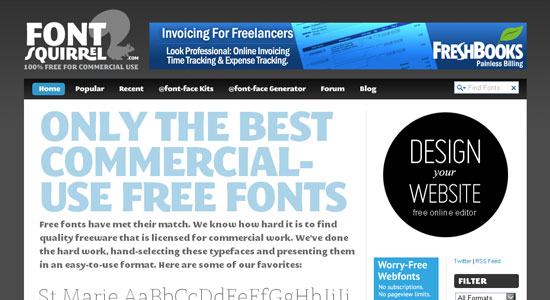 3 Web Editing Tools
At the base of every website design is code – and luckily, there are many sites that allow you to edit code quickly and most importantly, for free. Here are some of our top picks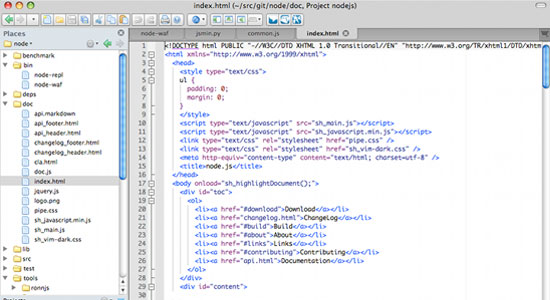 Komodo Edit – Whether you're running on a Mac, Windows, or Linux, Komodo Edit is a completely free tool that offers syntax coloring, background syntax checking, auto-complete, remote file editing, and much more. There's also an upgrade option – Komodo IDE – that offers some additional features you may find useful for more advanced web design.
Firebug for Firefox – Firebug, a Firefox add-on, is recognized as one of the most helpful web page debugging tools available. Simply click on an object and it will reveal the HTML and CSS behind it, and allow you to edit in real time.
Web Developer – Web Developer is another add-on for Firefox that gives you the freedom to disable images, cache, CSS, JavaScript, and more.
5 Photo Editing Tools
These are some of the best and most comprehensive free tools available. They'll help you do nearly everything you'd like with your photos – without paying a lot of money for software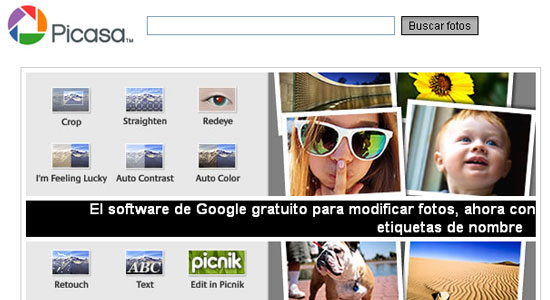 Although this is by no means a comprehensive list, these tools can go a long way toward helping you get started as a web designer. Try one – or a combination – out before investing your money into expensive software. You may just find a few you love.
More Design Resources: