Hi Guys, once again I have compiled my  favs for this week!! I always recommend to check this great articles from others Design blogs that I find very usefull. Hope you enjoy!
40 Beautiful Free Fonts For Creating Attractive Typography Headlines
Great Fonts for creating awesome headers by Creative Nerds.
40 Best Photoshop Tutorials for Creating Fantasy Scenes
Nice Collection of Photoshop Tuts to improve our Skillz by Naldz Graphicz.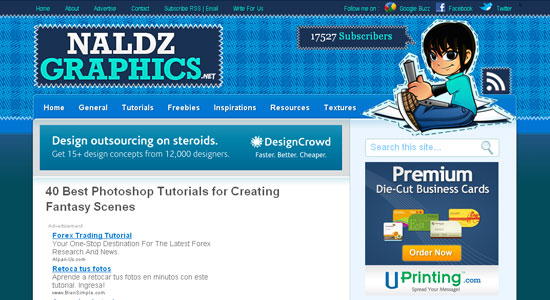 The Ultimate WordPress Security Guide
How to Keep you wordpres blog Secure, by Stylized Web.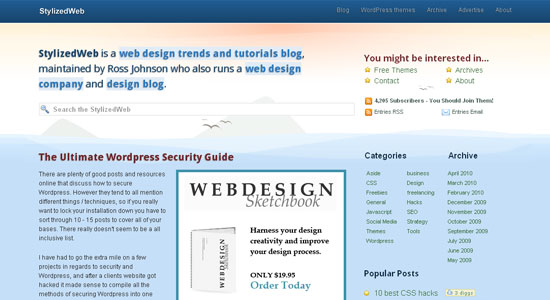 10 Fresh And Useful Icon Sets For Your Next Design
10 New Icons Set by Best Free Web Resources.
34 Various Templates And PSDs To Ease Daily Workflow
Awesome list of PSD Templates for Designers By 1st Web Designer.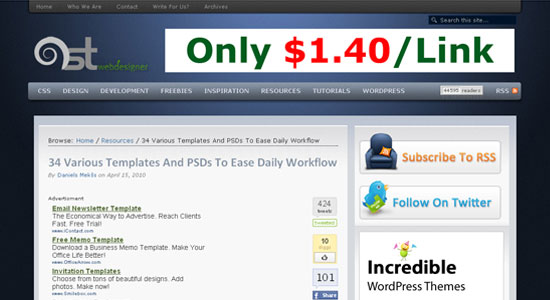 Design an Out of this World Laptop Advertisement
Great Photoshop tutorial for Creating a Laptop Ad, Great techniques by Creative Fan.