Hi Guys, once again I have compiled my  favs for this week!! I always recommend to check this great articles from others Design blogs that I find very usefull. Hope you enjoy!
Remember to check our first Giveaway: Greeting Cards from UPrinting.com
A Beginner's Guide: Stepping Into Web Design Industry
If you are a begginer in the web design industry, surely u have some questions, so take a look into this article by One xtra pixel.
WordPress Error 404 Pages: Essential Tips and Tools
Great Tips on Wp 404 pages and usefull plugins by Hongkiat.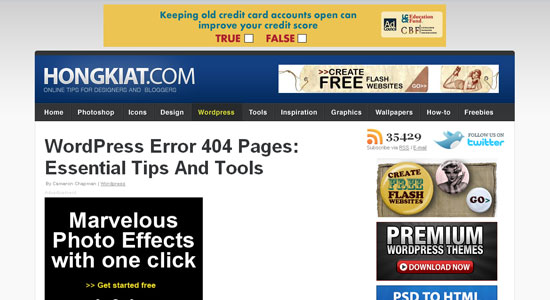 25+ Tools, Cheat Sheets and Inspiration for Designers working with Color Themes
Amazing Round up of color tools, including awesome inspirations sources by Tripwire Magazine.
WordPress Caching: What's the best Caching Plugin?
Excellent article by Tutorial9 about WP caching a great review on each plugin.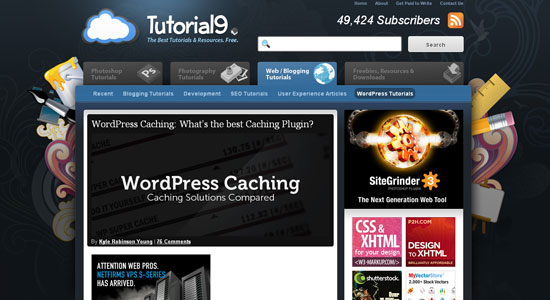 7 Golden rules of finding freelance design work
Great tips on finding jobs on freelancing sites by Graphic Design Blender.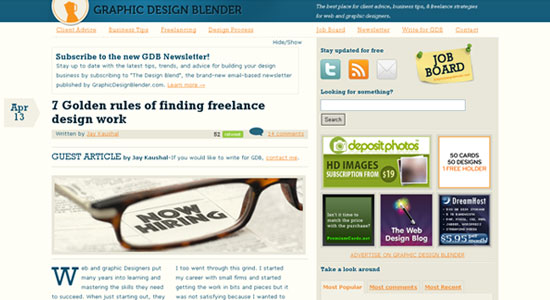 15 Useful CSS3 and HTML5 Templates and Frameworks
Very usefull collection to get to know about HTML 5 and CSS3 by Specky Boy.
60+ Hot New Tutorials From Around The Web
A great round up of new tutorials by Designrfix.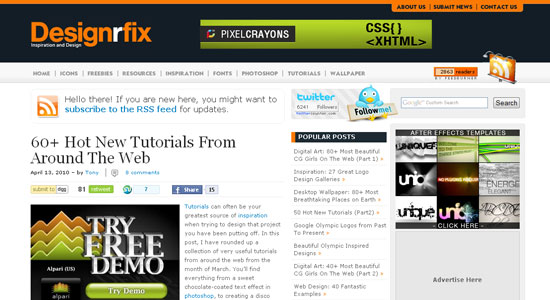 21 Sites For Free Vectors
Free vectors for all!!! by Spiral Pixel Design.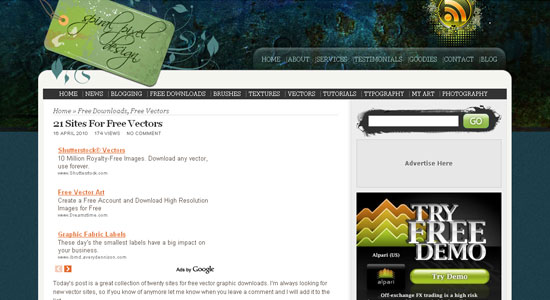 60 Web Design Photoshop Layout Tutorials From 2010
Newest photoshop layout tutorials from 2010 by 1st web designer.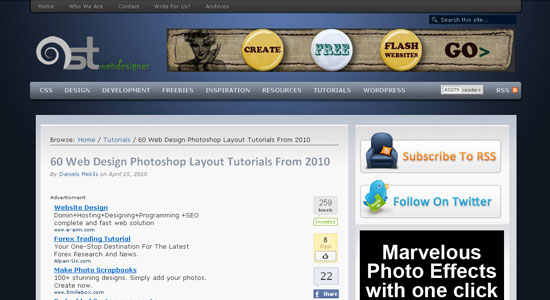 The Comic Coloring of Christian Alvarado
Amazing featuring of Christian Alvarado work in admixweb.