Hi Guys, once again I have compiled my  favs for this week!! I always recommend to check this great articles from others Design blogs that I find very usefull. Hope you enjoy!
45+ Fresh WordPress Tutorials, Techniques and Hacks
45 WordPress tutorials, techniques, hacks, guides and best practices. By Speecky Boy.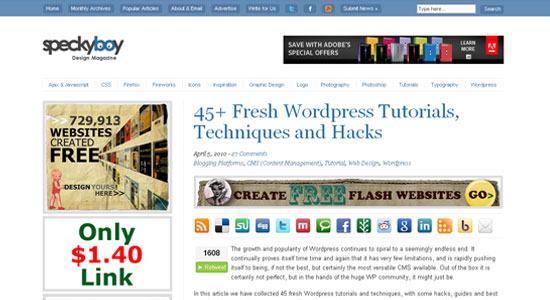 20 Detailed and Professional Branding Presentations
I love a good presentation, very usefull for research when doing our owns. By Tuttoaster.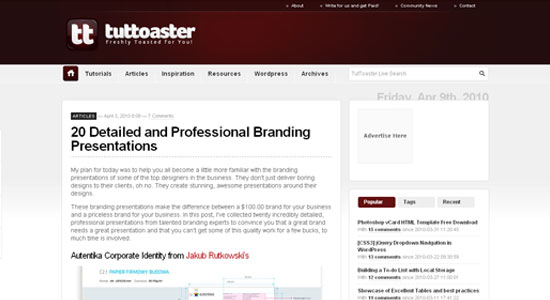 225+ Ultimate Drupal Theme Collection
A Great Collection by Tripwire Magazine.
55 Useful and Necessary Color Tools For Web Designers
Very usefull color tools list by Design Beep.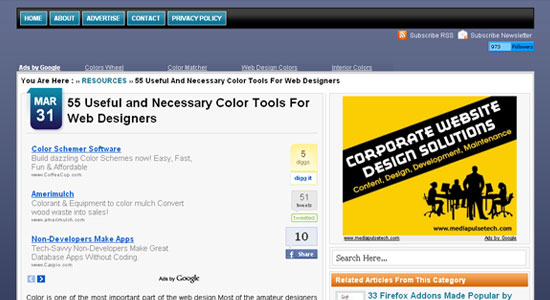 1000+ Vector Flower Designs Free to Use in Your Projects
Great Collection of floral vectors by Best Design Options.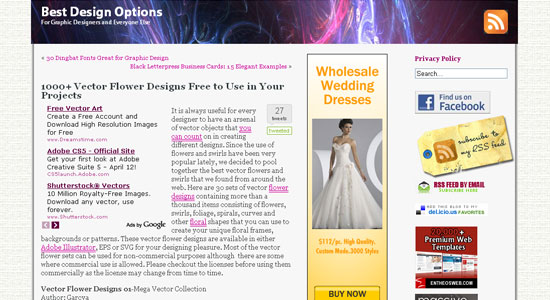 25 Outstanding Photoshop Lighting Effect Tutorials
Great list  of Lighting effects to improve our Photoshop Skills by Vandelay Design.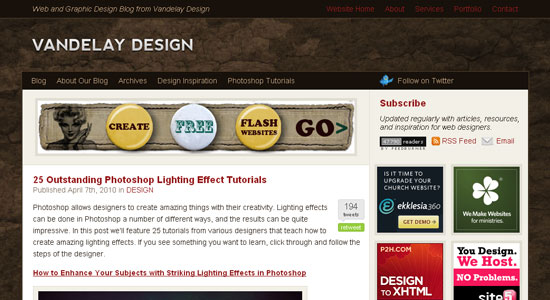 40 Excellent jQuery Plugins To Work With Data Presentation and Grid Layout
Resources to enhance data presentation in grid layout. By aex.net.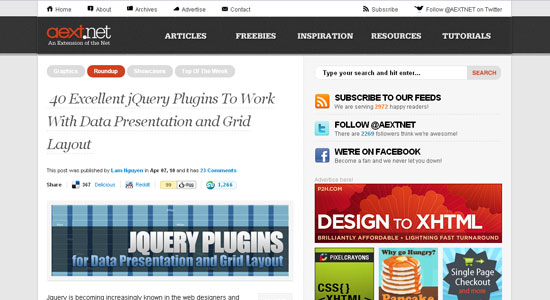 10 Excellent Tips For Designers To Improve Their Income
Are you a Designer? Want to improve your income? Checke this tips by Designer Wall.