The Totoro Forest Project started quite some time ago and it was the result of the joint work of Studio Ghibli and Pixar, two animation studios that have close relations thanks to the friendship of their two top representatives: Lasseter (Pixar) and Miyazaki (Ghibli).
I guess that most of you already knows Pixar due to the popularity of their work for Disney such as Toy Story, Searching Nemo, Wall-E or Up, but I can assume that some of you do not know the Studio Ghibli, soon I'll make a report on this studio but for the time being I can tell you that it is an international recognition Japanese animation studio run by the great nature lover Japanese artist Hadao Miyazaki.
Among his most famous works are "Tonari no Totoro (My Neighbor Totoro) "Sen Chihiro no Kamikakushi you" (The Journey of Chijiro), "Mononoke Hime" (Princess Mononoke).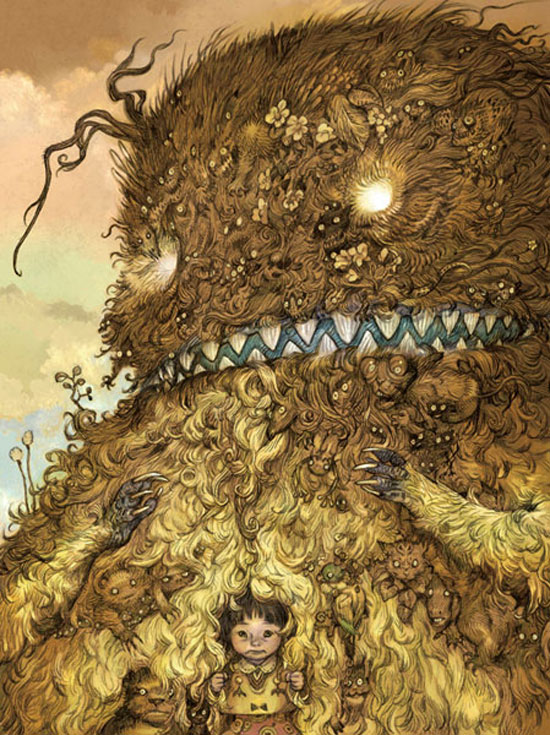 Returning to the project in question, it arises to achieve the salvation and promote the conservation of Sayama Hills, a forest near Tokyo that inspired Miyazaki for his film "Tonari no Totoro (My Neighbor Totoro)."
For this, animation and art professionals from around the world were asked to make an artistic expression of their work area in which they would explain their particular vision of the iconic protagonist of the Studio Ghibli movie or just take it to their field and show it from a different view.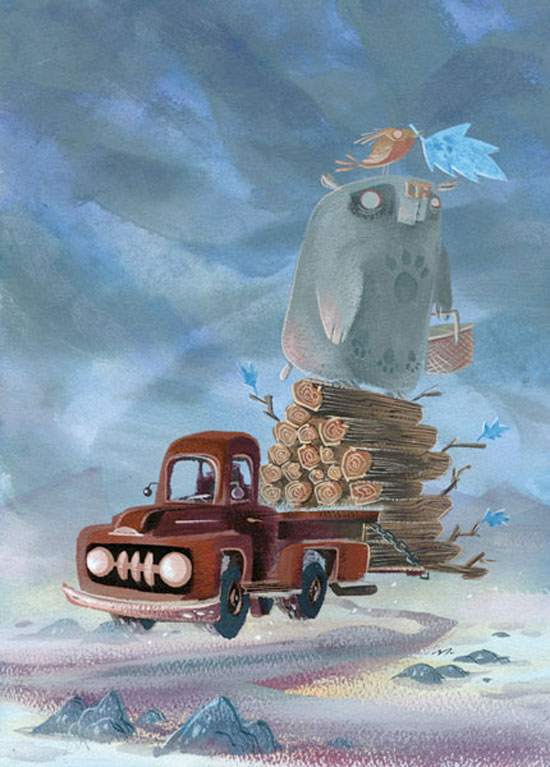 Among the participants we can find great artista like: Bill Presing, Enrico Cassarosa, Scott Morse, Jennifer Chang, Enrique Fernández, Daisuke Tsutsumi…
As I said before this project was made a while ago, so I can talk about its results, it was a success and the forest was saved. To promote this project a major exhibition was made, also animations and a book compiling the work of the artists who participated in it was published.
Here we got some of the animations made in order to promote the project:
Rebecca Dautremer's contribution to the Totoro Forest Project
Luis Grane's contribution to the Totoro Forest Project
Peter Chan's contribution to the Totoro Forest Project
The music of this Animations Shorts are by Zach Johnston.
As usual for anyone interested in the project I`ll leave its official website and blog:
Official Toroto Project website – Official Toroto Project Blog