Sand Drawing is the name given to a style of live performance art, and also to a type of animation. An artist creates a series of images using sand, a process which is achieved by applying sand to a surface and then rendering images by drawing lines and figures in the sand with one's hands. To increase visibility and to add further artistic aesthetic, a sand animation performer will often use the aid of an overhead projector or lightboard. In the latter, animators move around sand on a backlighted or frontlighted piece of glass to create each frame for their animated films. For extended information visit Wiki.
Just wanted to share this magnificent form of art with you, since I saw it I was amazed. Enjoy!!
Caroline Leaf: The Street (1976)
Caroline Leaf: Two Sisters (1991)
Caroline Leaf
Caroline Leaf (born 1946 in Seattle, Washington) is a Canadian-American filmaker and animator.
Leaf made her first film, Sand, or Peter and the Wolf, in 1968 at Harvard University. The short was made by dumping sand on a light box and manipulating the textures frame-by-frame.
Her second film, Orfeo (1972), had her painting directly on glass under the camera. Later that year she was invited to join the National Film Board of Canada's English Animation Studio. She is the pioneer of sand drawing.
Kseniya Simonova – Sand Animation part1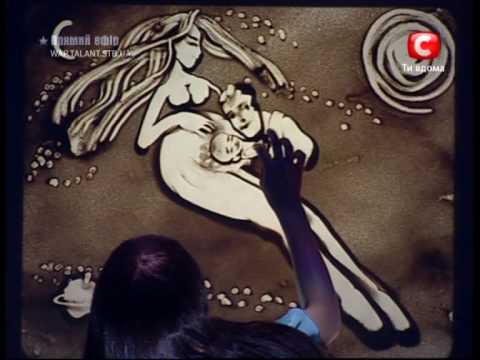 Kseniya Simonova – Sand Animation  part2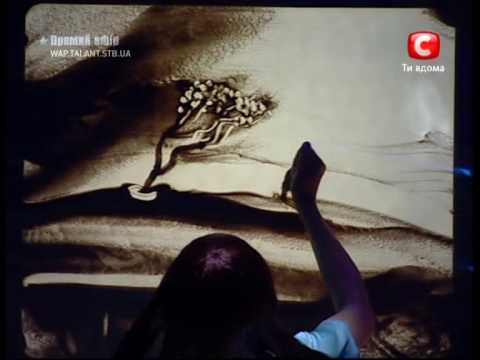 Kseniya Simonova
She is a sand animator from Ukraine. She started drawing with sand after her business collapsed due to the 2008 financial crisis, and had less than a year's experience when she entered Ukraine's Got Talent. She became the 2009 winner of that show, constructing an animation that portrayed life during the USSR's Great Patriotic War against the Third Reich in World War II.
More Sand Animations
No Corras Tanto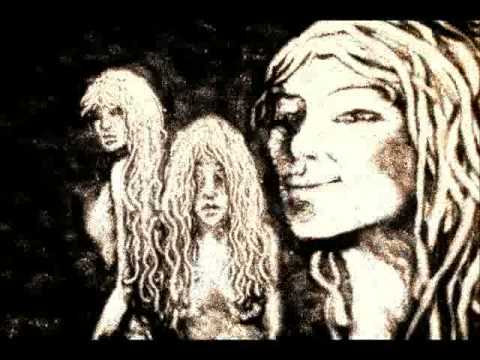 Dato Xujadze and Ilana Yahav – Maxinji Var