Minimalist movie posters aren't anything new, but they have grown in popularity over the past year or so. If you compare the first "Scream" poster to the latest one you can see the variation in the design. The latest "Scream" poster only dawned the minimal mask with a knife tip rather than putting the face of every star on the cover.
The age of minimalism hasn't just spread to Hollywood though. Fans and designers all over have been creating their own minimalist movie posters that rely in deceptively complex symbolism to convey the meaning of a movie. They are by design fairly easy to create, and when handled correctly they can be far more powerful than more complex images.
Reservoir Dogs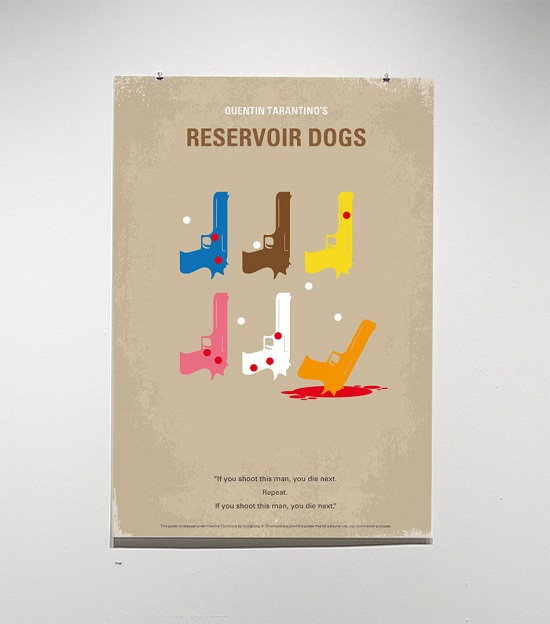 Forrest Gump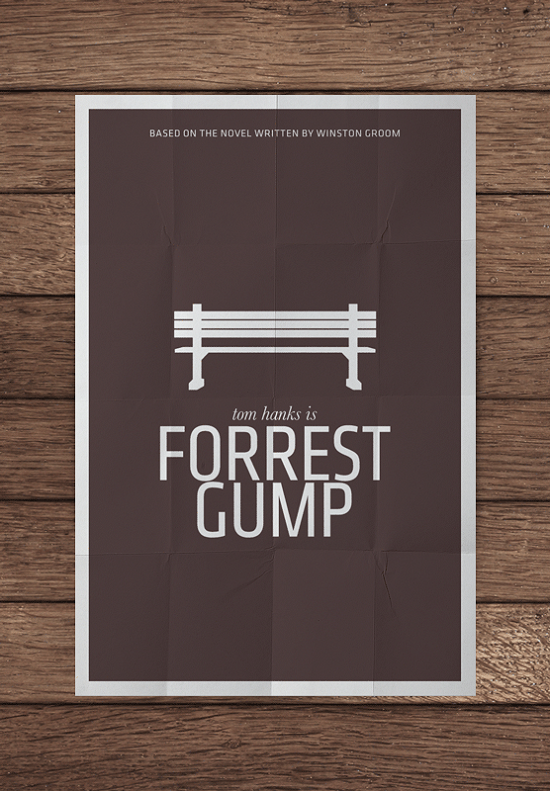 Return of the Jedi
Kill Bill, Volume 1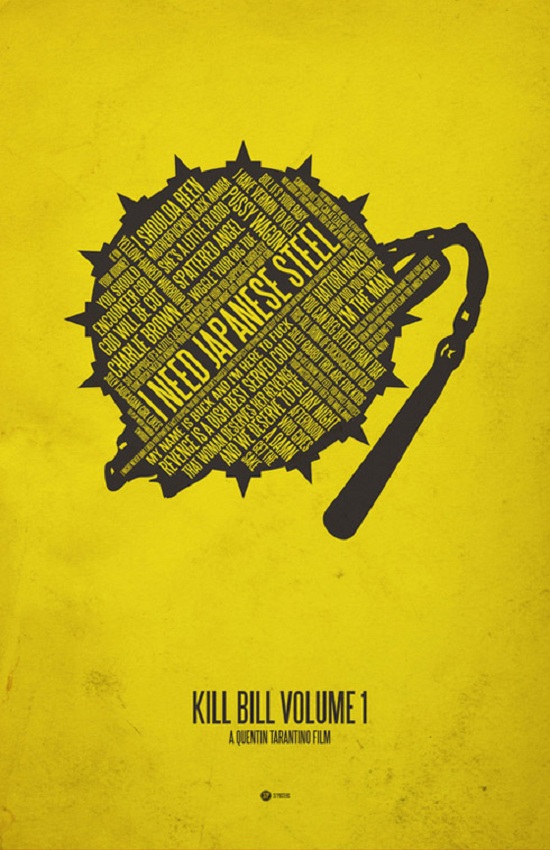 The Shining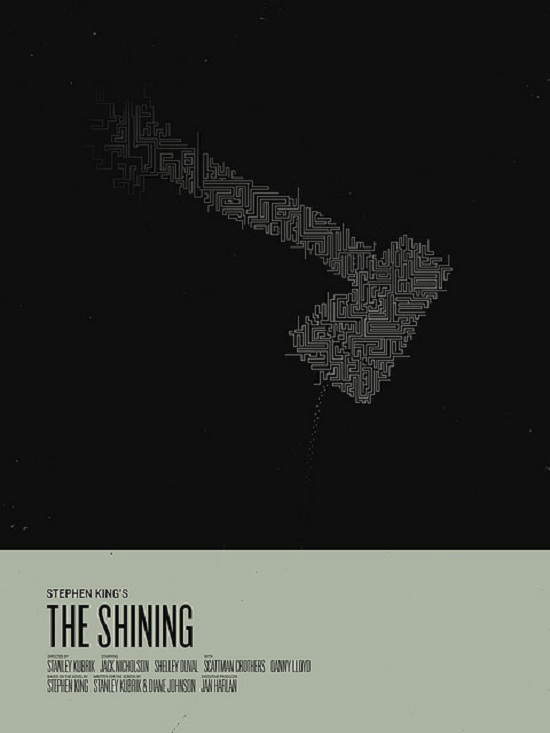 Mr. Brooks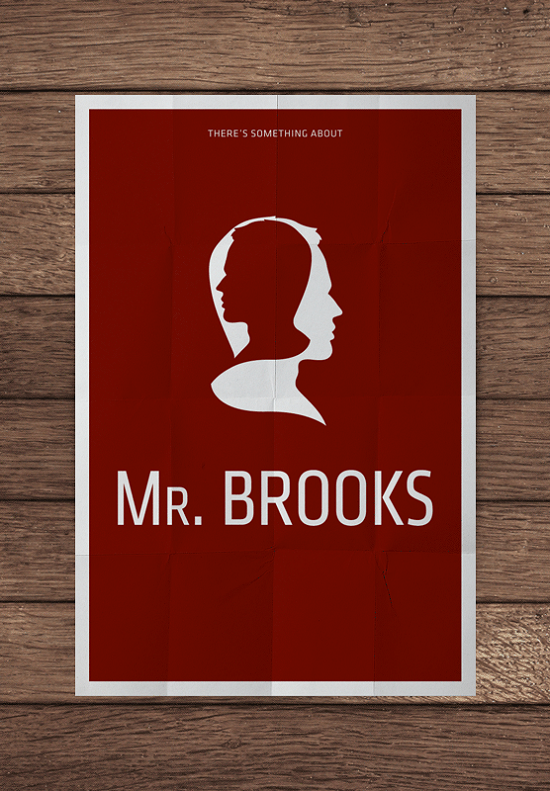 Star Wars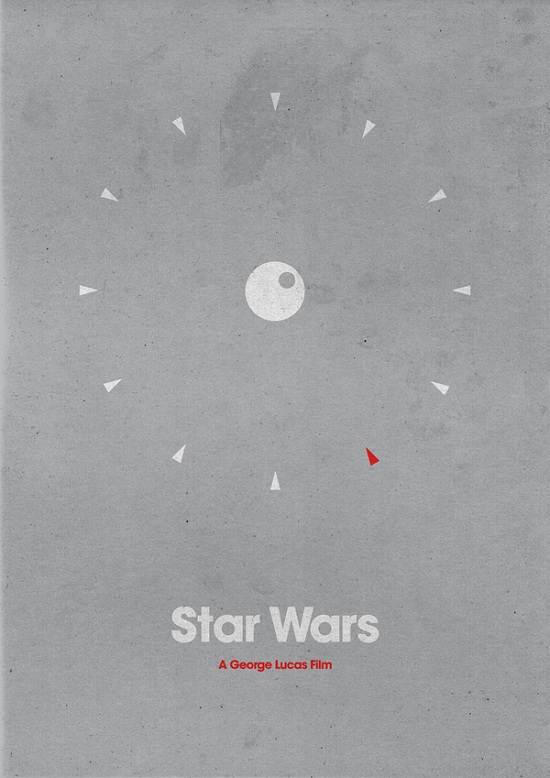 Shaun of the Dead
Titanic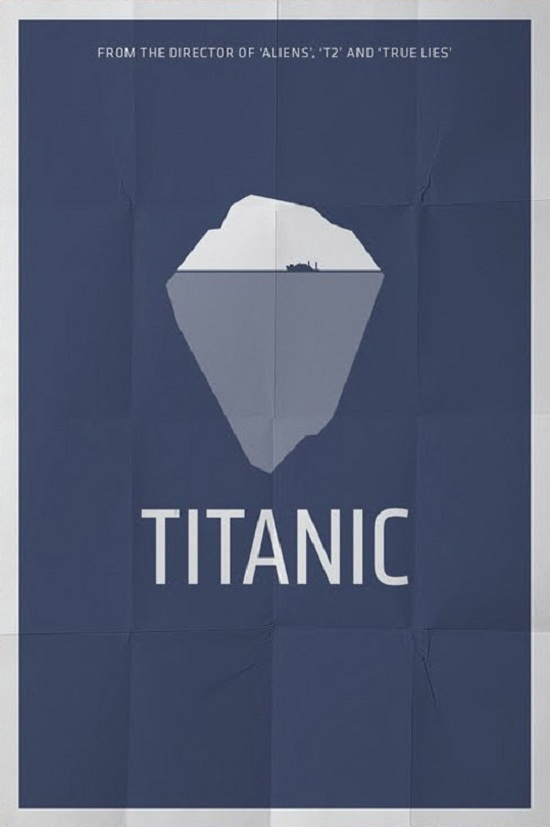 The Goonies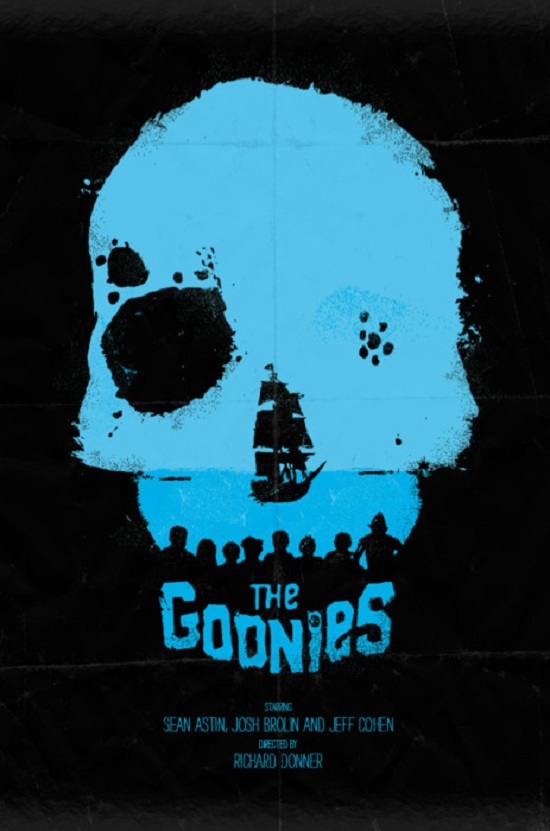 Friday the 13th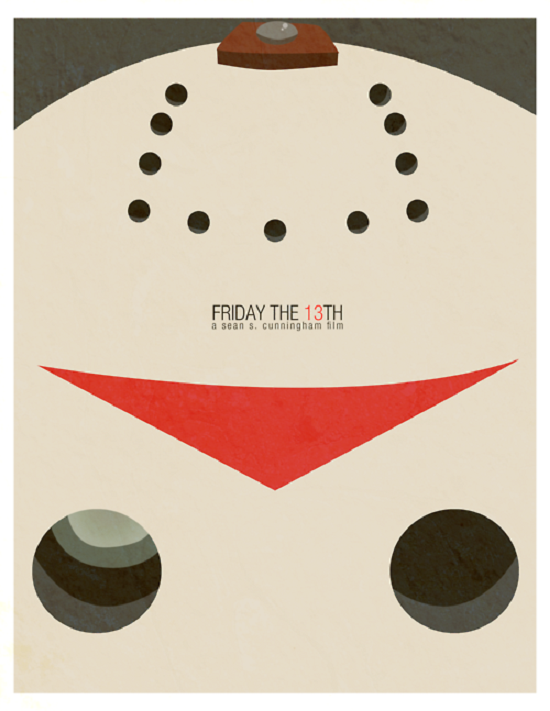 Pulp Fiction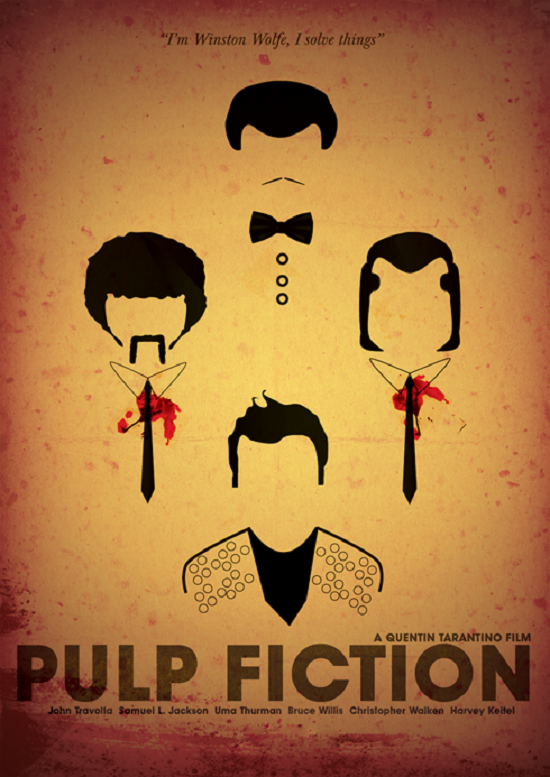 Fear and Loathing in Las Vegas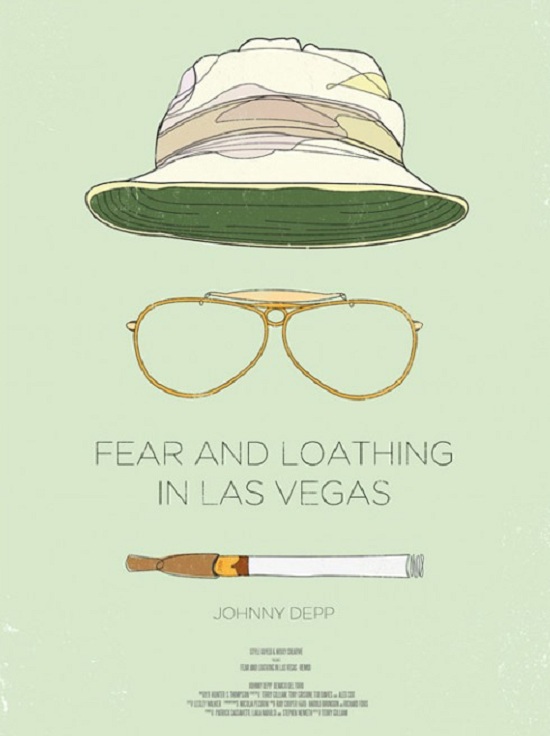 Fight Club
Jurassic Park
There is a school of thought that says that less is more when it comes to art. If these images are any indication, then there is more than a little bit of truth to that sentiment. Some artists can say a lot with a chaotic or "busy" image, but sometimes a stark, minimalist symbol can be far more powerful and memorable.