An international 24hr non-stop competition where the best specialists of the sector come to Limoges to confront each other. The Webdesgin International Festival is web designers/developers encounter where you compite with your compatriotes to make a website in 24 hs. non-stop, and the best 2 teams of the competition will go to final.
Pre selections
By team from 1 to 3 competitors, participate in pre-selections organized in your country between October, 2009 and February, 2010. Remain connected on the Web site of the WIF to discover regularly the new organizing territories. For the competitors whose country of origin is not a WIF partner, an on-line pre selection will be organized on February 12th and 13th, 2010.
Final
The 35 best teams of the world will meet in Limoges during the WIF 2010 to confront each other during the final. 24 hours of extreme competition to create a dynamic and original graphic interface on a unique theme revealed in the launch of the webjam.
In this webjam you must create an original an innovate website. If you have a chance get involved in your country, participate, maybe you could win, and if not, it`s a great experince and a great way to get profesional contacts. Check in the website how you can participate, and don`t wory, if your country is not listed as a partner country, check for the online competition.
1st Place – Team Torsk – Sweden
Anton ROBSARVE, Rasmus WANGELIN, Hampus HANSSON, Johan THöRNQVIST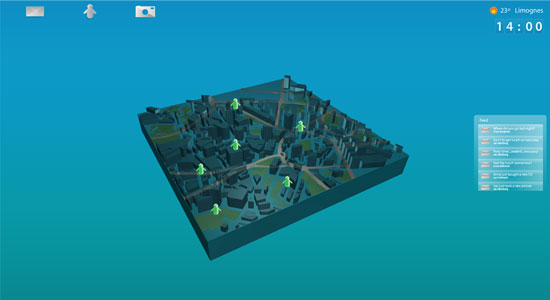 2nd Place – Team Bope – Brazil
Douglas ALISSON, Mauricio BRENTANO, Gustavo FINGER, Júlio CORRêA
3rd Place – Team 1st December – India
David RAJAN, Rajaram RAJENDRAN, Anup JOSEPH, Manjunath NANJAIIAH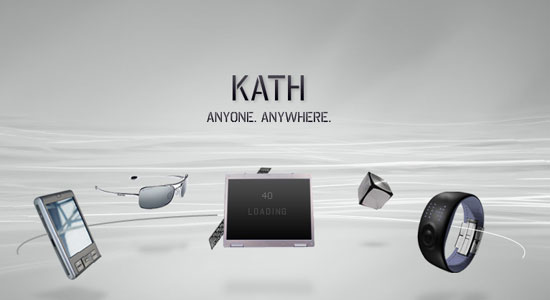 Price of Young Hopefuls – Team RIGAUD – France
Louis RIGAUD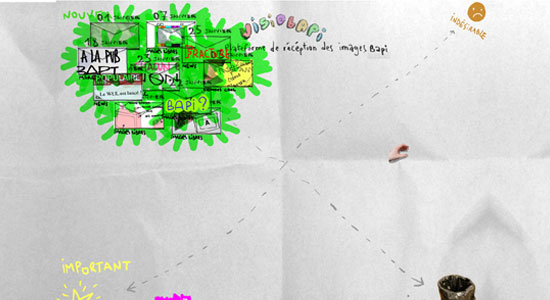 Price of Originality – Team 203 – Japan
Masato KIMURA, Takuma TSUTSUI, Minako SAKAMOTO, Hisayoshi HAYASHI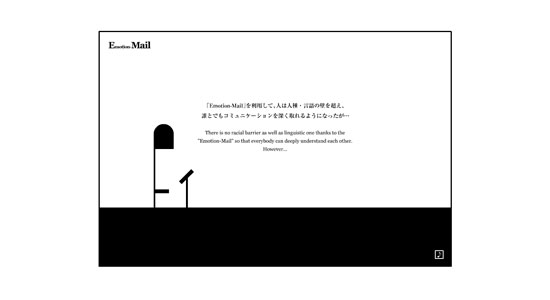 Well, hope you get interested in this kind of events, and participate if you are able, remember to check the WIF site for more info. C ya!