Kosai Sekine is a Japanese film director born in 1976 in the city of Tokyo.
He majored in philosophy at Sophia University in Tokyo where he graduated in 2000, but his interest in film led him to America seeking to learn basic knowledge of film production and photography.
His first job was in SPOON LTD Film Studios where he worked as production manager, later to be employed by the  ETS LTD Company in 2002 which called its goal of becoming a filmmaker.
Right Place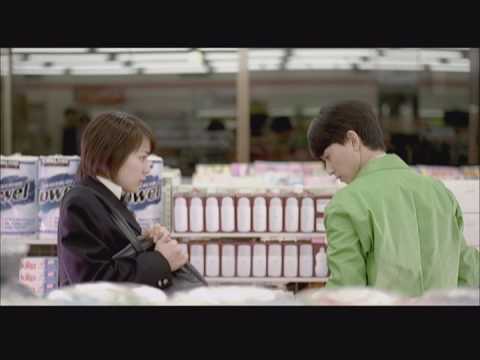 In 2005 he made his first work as director with his short Right Place where he begins to show his particular style as well as his creative ability to show a very human side to rest on a complex character. This short creates a large global impact achieved worldwide acclaim, winning the Best Film Award at New York City Short Film Festival, as well as the Young Directors' Award 2006 at Cannes International Advertising and was presented in festivals as Onedotzero, Resfest and others.
Daughter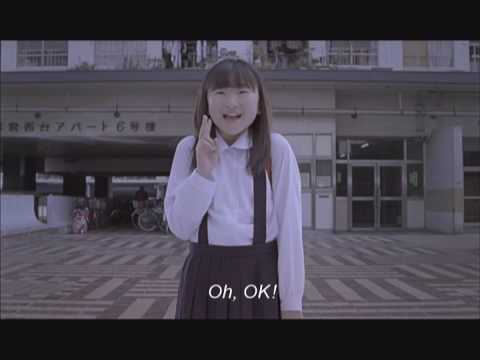 Given his achievements Kosai was invited to make the opening for the 14th. Raindance Film Festival 2006 for this he developed the short The Daughter, an excellent job where the director once again shows his creativity and humor.
Today Kosai has directed several commercials where his most remarkable work was  the Adidas Original,  Break Up Service, and now the director enlarges its activities worldwide.
Break Up Service
For those interested in the work of this rather interesting director check his site for more info,  www.kosai.info