Hi Guys, This has Been an intense week for me, I did a lot of stuff, started new projects, thats why I have been busy and did not write for the blog. But you can check my first guest post at Creativeoverflow: Pre Print Basics: Generating Originals. Next week will be having some new post in the blog, so for the time being I´m posting my week favs.
40+ jQuery Plugins Improving Your Website Look and Feel
In this list you´ll get a great deal of resources for making your site more appealing and interactive.
Create an AVATAR Movie Poster in Photoshop Tutorial
Well It´s the Avatar fever, In this tutorial we´ll learn how to turn a human into a Na´vi. Awesome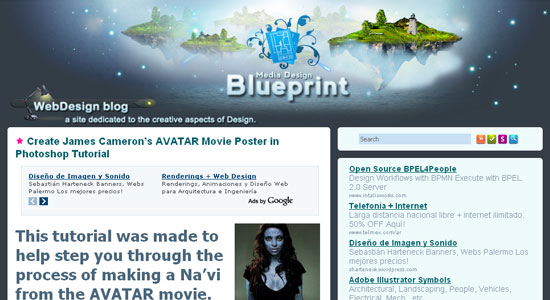 10 Brilliant Multi Level Navigation Menu Techniques
Recently I was invlved in a project were I needed Some Multi Level Navigation, and this post helped me a lot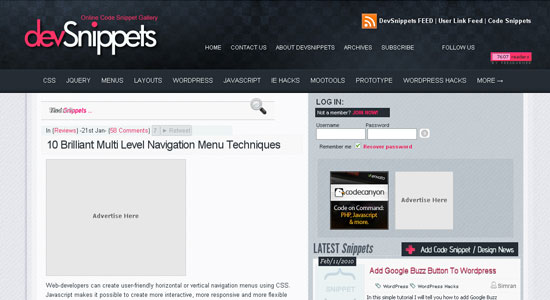 15 jQuery Plugins for Better Web Page Element Layouts
This one is specially interesting, I usually try to solve everything with Css, but here we found some excellent solutions for elements layouts using jQuery, nice!
25 Essential Tutorials and Resources for Learning CSS3
The best tutorials and resources for learning about CSS3 by CSS Reflex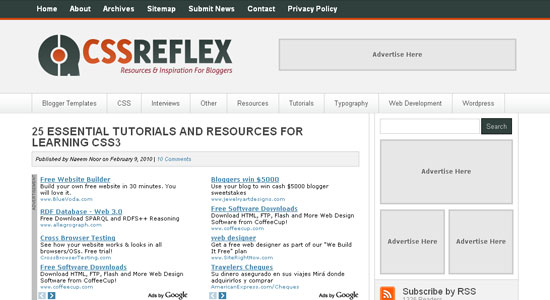 Learn How To Create A Clean Layout In Photoshop
It´been a while since I´ve seen such a detailed tutorial, and it´s a very cool layuot 2.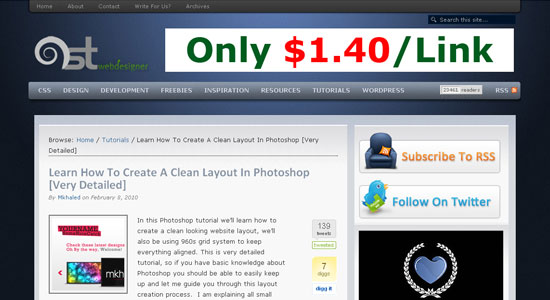 80+ Very inspiring uses of Typography
Inspiration: The use of Typography, one of the most important element of design.