Inoue Takehiko is an important mangaka (mangaka is the Japanese word for a comic artist) born in Kyushu in 1967. During his student years he practiced BasketBall. This Sport  became the main topic in his work .The main attribute of his drawingis the realism, shown in the human body proportions.
He first got noticed with Kaede Purple, a manga centered around Basketball, and it also allowed him to win the Tezuka Show award.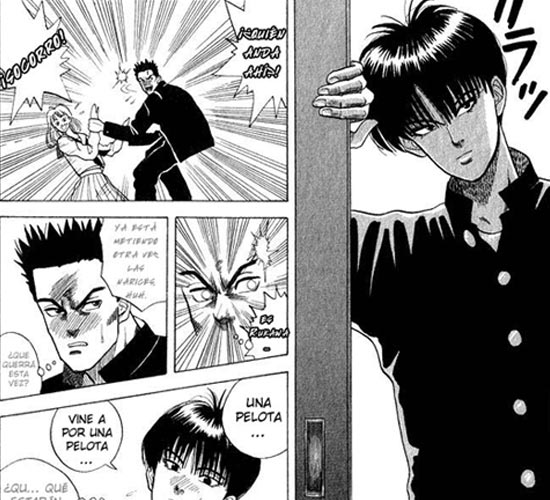 His first "Big Hit" came in 1990, with Slam Dunk. This manga become the most sold of all times (until another manga, One Piece, took the champion title). With it`s great succes on paper it was inevitable anime (Japanese animation) adaptation, which received considerable acceptance but whole story didn`t get animated. Slam Dunk was extended by 31 volumes of collected works, is a work of great quality graphics and a treatment that combined emotional and realistic basketball with a boundless sense of humor that made it very popular.
After finishing with Slam Dunk, Inoue made a work also focused on basketball, but in a futuristic way, called Buzzer Beater moderately successful. He made several short mangas, among them Piercing. However, it achieved another great success until he began to publish Vagabond, a story based on the life of Miyamoto Musashi (a legendary warrior of Japanese culture) which continues to publish today and that helped him win a lot of awards granted many by the same Japanese government.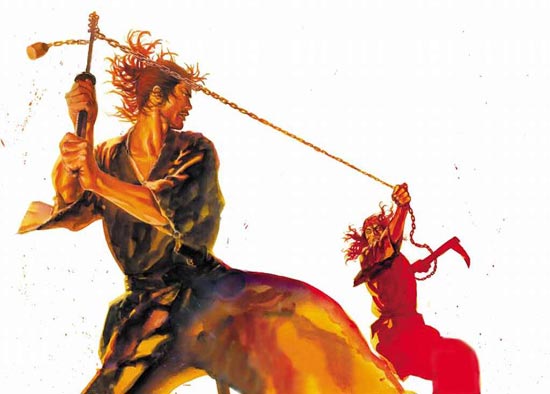 Currently he is alternating the publication of Vagabond with Real, focused on the world of wheelchair basketball.
Inoue is today considered one of the largest and most respected manga artists in the industry, so much that not only delved into the manga if not also in advertising, well known is the ONE campaign in which he participated as an actor, artist and director.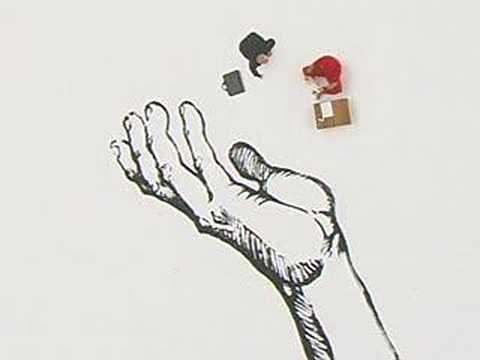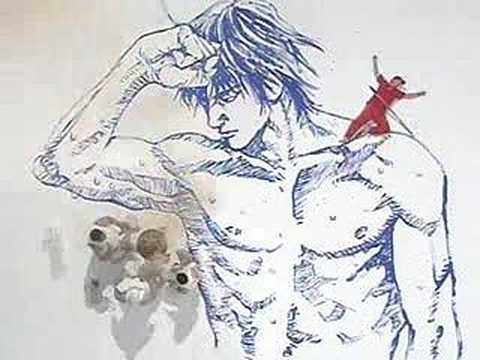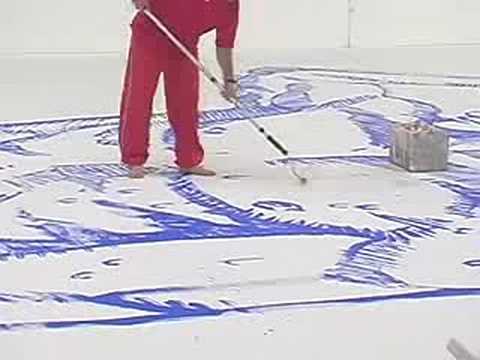 In my opinion, whether you like manga (Japanese comic) or not, Inoue Takehiko is an incredible illustrator, given the quality of his work he can be admired not only by lovers of good stories if not also for those who like the illustration as an art. If you want to know more about Inoue, check his web site: http://www.itplanning.co.jp/.