Following the steps of many great Bloggers and designers I`ve decided to make the first of many post showing my favourite design related stuff of the week. To visit the original article, just click on the images. So enjoy!
The Ultimate Christmas Round-Up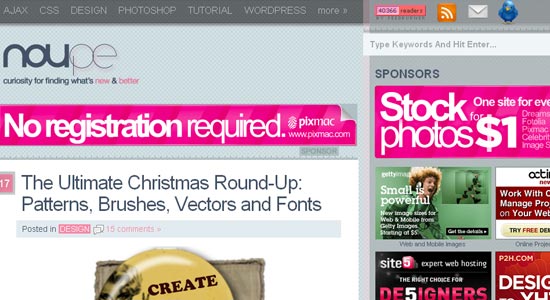 With Christmas around the corner Vailancio Rodrigues has come up with this post, for Noupe, full of resources for this holidays. A Must!
20 Beautiful Website Design Tutorials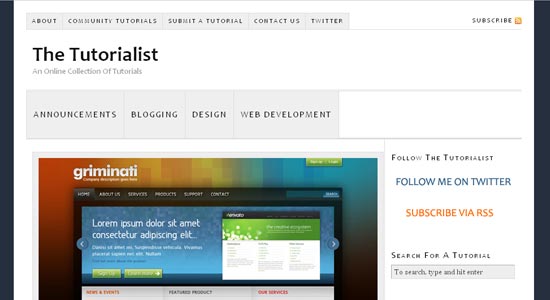 Here is a Great Collection of web design tutorials. you can never get enough of this, especially if they have an excellent quality.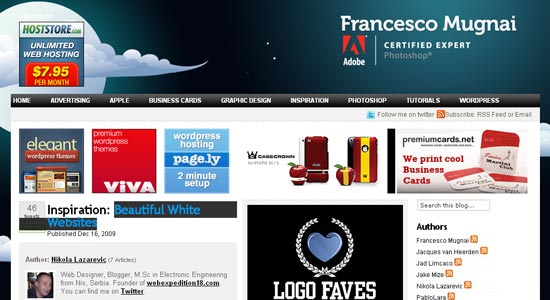 My Good Friend @colaja has came up with this excellent source of inspiration. Check it Out!
Secure And Speed Up Your WordPress Blog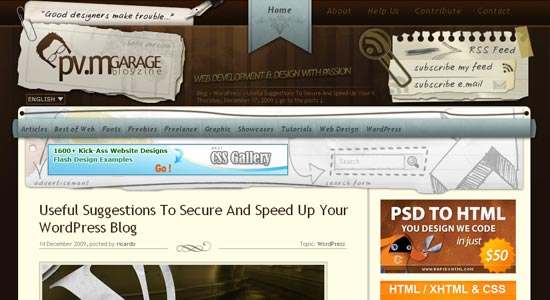 Do you want a Fast and Secure Blog? I`Think we all do.
Promoting Your Creative Blog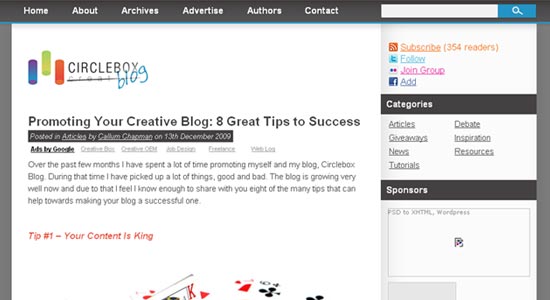 Great Article for upcoming bloggers (Like Myself) where we get 8 great tips.
30 Website Navigations that Make You Wanna Click It
More inspiration for us, what can we say of a great navegation menu?, is true you just wanna click it to see what happens next.
Evolution Of Horror Movie Poster Designs: 1922 – 2009
I find posts that Showcase  designers work from "some time ago" very interesting, and specially in this one, where we can appreciate the evolution.
Hope you enjoy it! What do you Think about this posts?