Hi Guys, once again I have compiled my favs for this week!! I always recommend to check this great articles from others Design blogs that I find very usefull. Hope you enjoy!
35 Tempting & Delicious Coffee Websites
A great Round Up of coffee websites. I always like to save a good compilation to boost my creativity. By Modny73.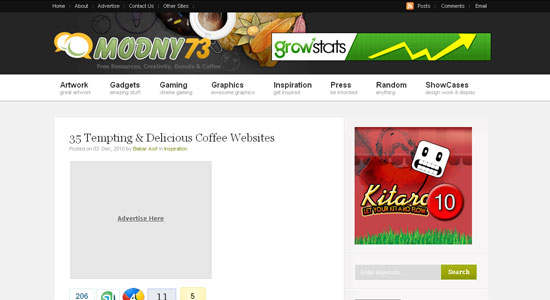 Must Read Color Books
More than an article this is a huge and awesome recommendation, we should always keep learning, and if don`t know what to read next this is the article for you. By Colour Lovers.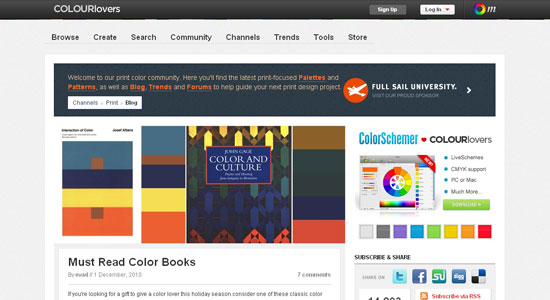 How to Create an Awesome Image Preloader
Another great tutorial by Net Tuts+ to spice up your site with this awesome preloader.
Building Your First Professional Portfolio: Thoughts and Considerations
Theres not much to add here, but I liked this article cose the people of Design Shack is using a real portfolio.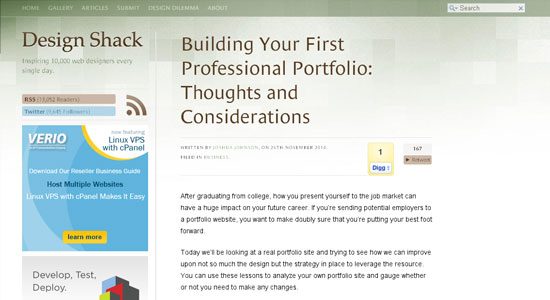 15 Super-Simple jQuery Menu and Navigation Plugins
I just can`t get enough of jQuery, some day I`ll do a website only to add a lot of this great plugins. A great complilation by Specky Boy.