I have recently started developing Android apps, and the first one I have made is Droid Wallpapers, a free app for mobile phones. Tha app presents 10 Free wallpapers to customize your cell phone  or mobile device, and I want to share it with you.
Description
Droid Wallpapers is an application that contains 10 exclusive only available in this application wallpapers. Quick, simple and easy to use because:
It has no internet access
It has no advertising or sponsors.
Fast Access
Customize your mobile device with exclusive and free wallpapers for Android.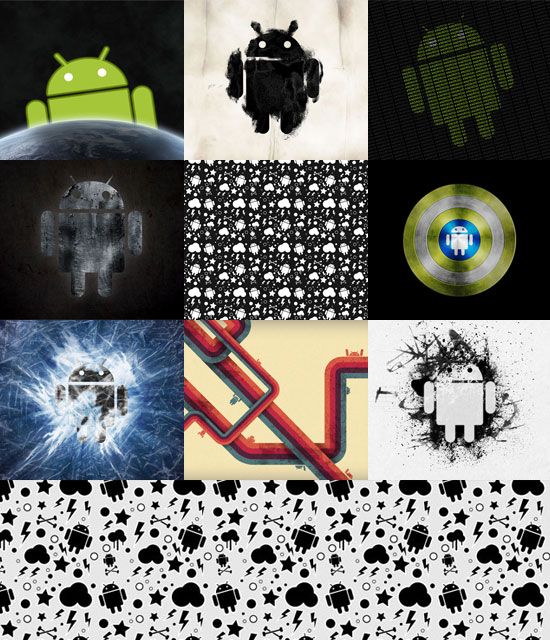 I will continue to develop Android apps, in the future I will post the new ones. In the meantime you may wanna check out my new website (soon to be live) 18dev.com, that is my new company for Mobile developement, and we'll be launching the mobile design and develoment blog asap, but for now you can find us on Twitter,  Facebook and in Google Play.
I want to say that the wallpaers where made by me, but I have used techniques that I've learned from excellent design blogs such as:
and more  masters of photoshop …