Last week the great people at MOO provided me with a total of 300 Minicards to giveaway among our readers.
Like with all MOO's products you can personalise every card with your own artwork and photos or pick from a wide range of templates!
The Winners: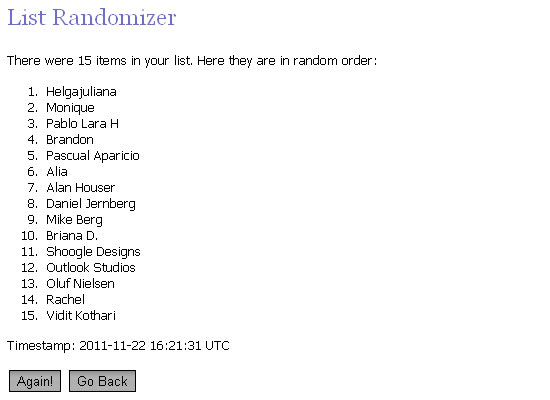 Helgajuliana
Monique
Pablo Lara H
Thank you all for participating in the giveaway. Don't forget to suscribe to our RSS feed to know the latest design news and giveaways.