Kinetic Typography is the technical name for "moving text"—is an animation technique mixing motion and text. This text is presented over time in a manner intended to convey or evoke a particular idea or emotion.
It is often studied in Communication Design and Interaction Design courses. Some commonly seen examples of this technique include movie title sequences and credits, web page animation and other entertainment media. We have round the most inspiring kinetic type we saw, just to boost your inspiration. Hope you Enjoy them!
Ya No Sé Que Hacer Conmigo – Cuarteto de Nos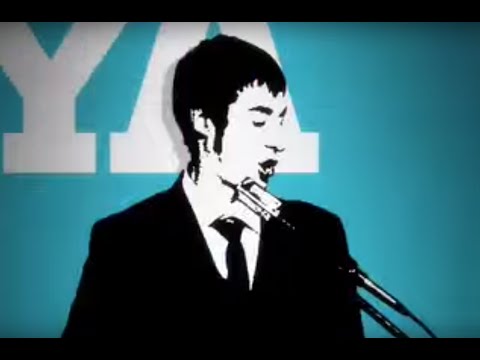 Typography Experiment Surf Wax America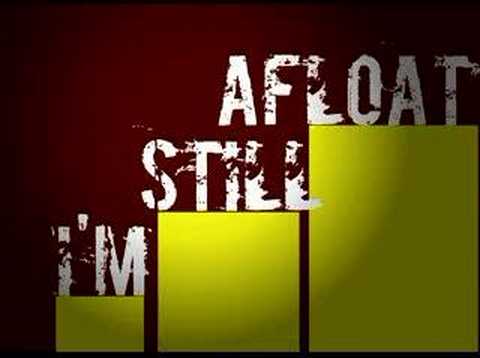 The 8 rules of Fight Club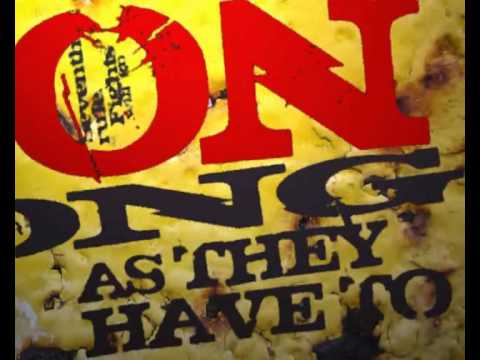 Motion Typography: Rocky Balboa Inspirational Speech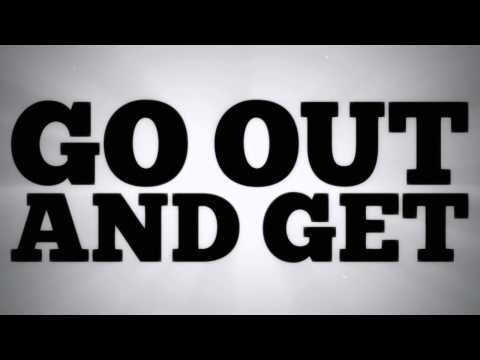 What Does Marsellus Wallace Look Like?
Zoolander Typography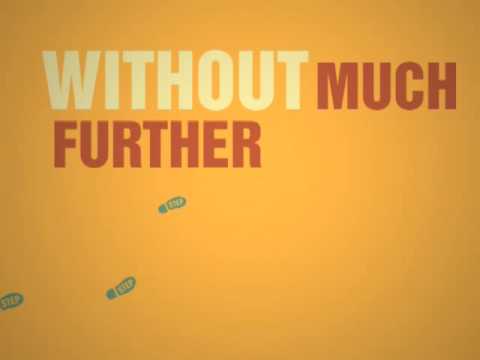 Monk Typography
Dexter Typography
House Typography
Fight Club – Chemical Burn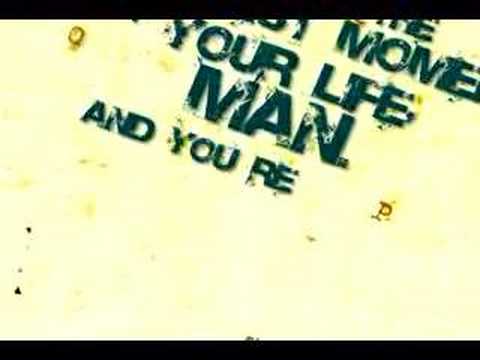 Duck and Cover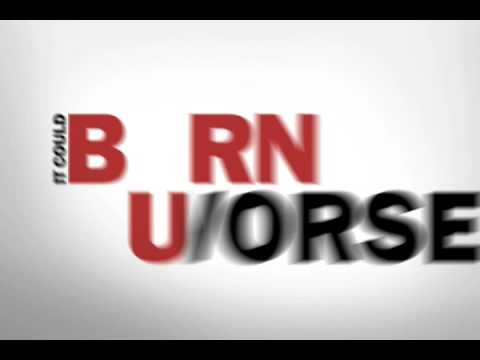 Tipografia