Hi Guys, once again I have compiled my favs for this week!! I always recommend to check this great articles from others Design blogs that I find very usefull. Hope you enjoy!
Best Practices For Coding HTML Emails
Coding an Html Email is not an easy thing to do but in this article by Cats Who Code you`ll get there.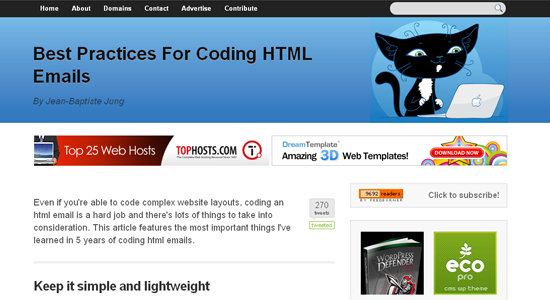 Free Designer's Portfolio Icon Set
A Great icon Set for your portfolio by Smashing Magazine.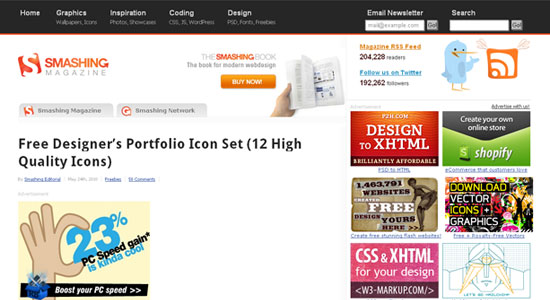 Creating Your Own XHTML & CSS Framework
A Framework can save up a lot of coding time, so check them aout. By Spyre Studios.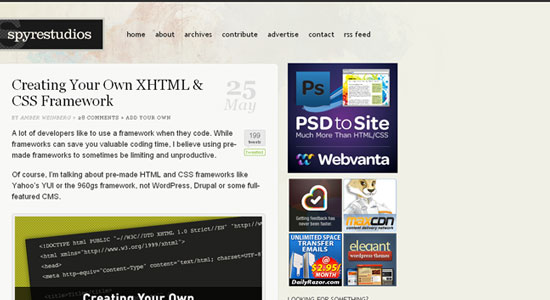 Why You Should Never Charge Hourly
I always enjoy reading this usefull articles about how to charge my design work. By Freelance Folder.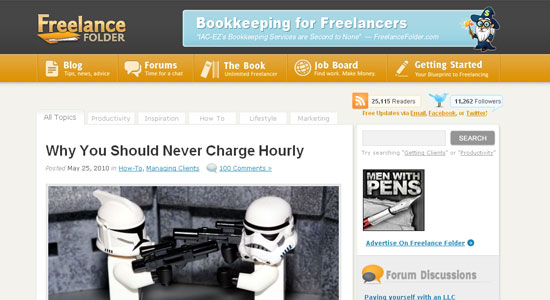 How to keep design clients coming back for more
Some considerations to take if we want returning clients. By Graphic Design Blender.