In my first post at Concept Dezain we are going to take a look at the excelent work of illustrator and animator Juan Pablo Zaramella.  First a litlle about the person: Zaramella was born in Argentina en 1972 Graduated at the Instituto de Arte Cinematografico de Avellaneda as Animation Director, he began his career making animations for advertisement. Since 2000, Juan Pablo has been making independent animated shorts with the producer Silvina Cornillón. These films have been awarded prizes all around the world.
Trailer: "Viaje a Marte"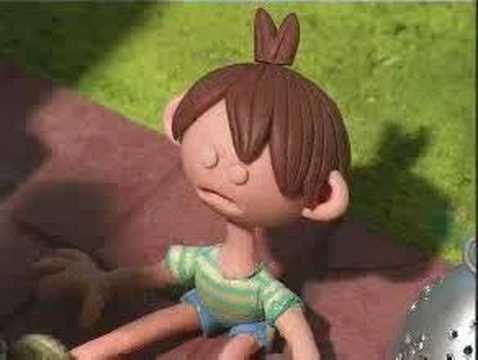 Lapsus
Some Illustrations done for 10k Nike in 2007: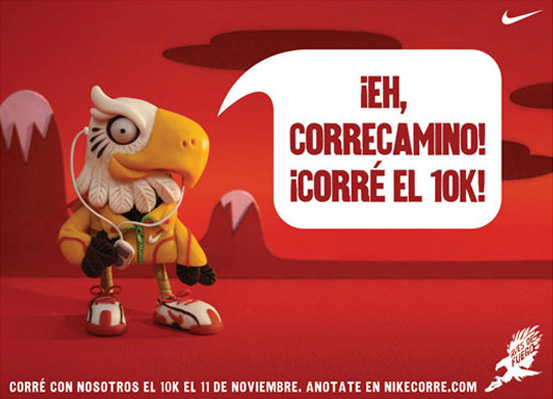 If you want to get more info about Zaramella you should check out his website: www.zaramella.com.ar. And tell me what you about this artist??