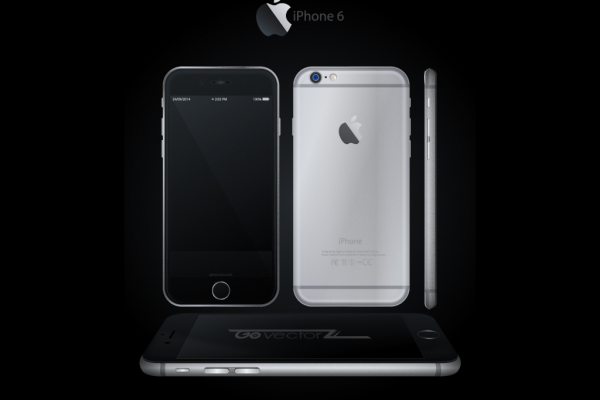 For your design needs, we have collaborated with Vecteezy.com to bring you an exclusive Iphone 6 vector freebie.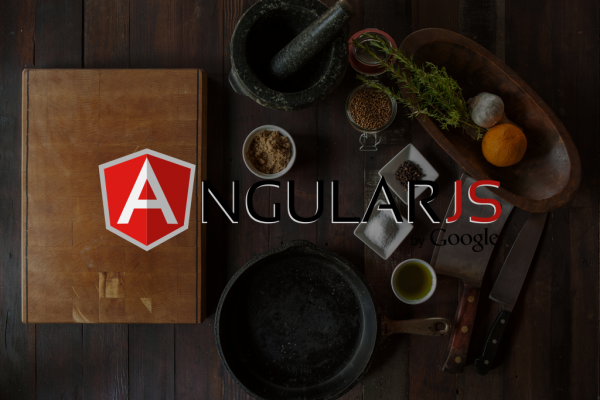 AngularJS is a beautiful framework that comes packed with a fantastic feature called Directives. We will tell you the basics, so you don't go crazy when using it.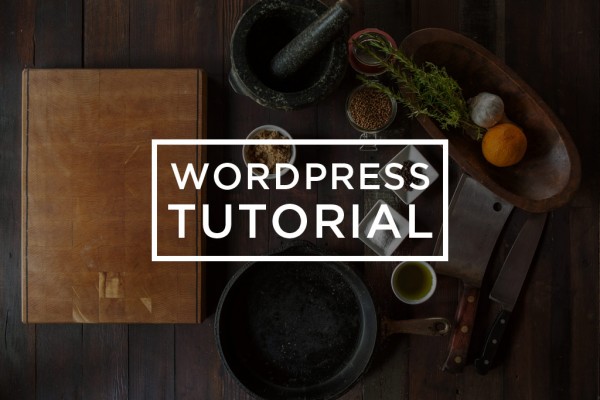 This tutorial will help you in understanding the steps involved with one of the finest methods for adding multiple post thumbnails/featured images in your WordPress blog/site.
It's Friday again guys, that wonderful time of the week where work just don't matter, great isn't it? Today I have for you 2…