In this second Bowl of resources I gathered some awesome FREE stuff, it took me a while to gather all this thing 'cose I wanted to sustain the quality of the resources, not just publish bad stuff to keep traffic flowing (right?). Well anyways I hope you find them useful and if you have a great resource please share it with us.
Css3 Photoshop Plugin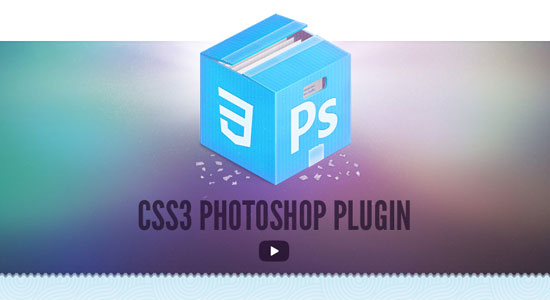 CSS3Ps is a FREE cloud based photoshop plugin that converts your layers to CSS3.
Termsfeed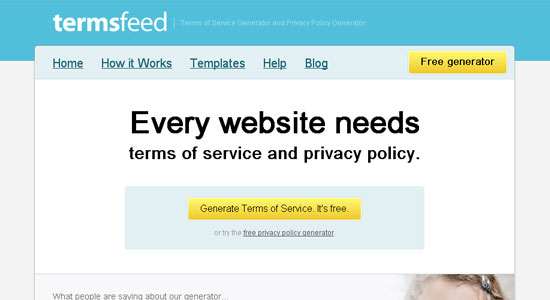 I've just found this awesome tool, if you are working in a new website of service and you don't know the first thing about privacy policies or terms of services, this site is for you, you can use it for free and work with that for start.
Word2cleanhtml
A nice tool for us bloggers to convert those guest posts from word to clean html.
Subtle Patterns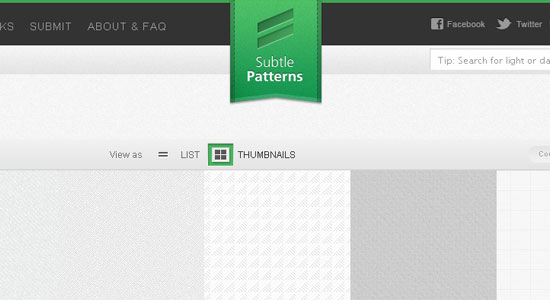 Most of the time I want to design a website, a graphic piece, etc. I have problems to find those nive textures you can see in most of the online sites you like, well not now, with this page you have over 200 FREE patterns for you to use.
Wirefy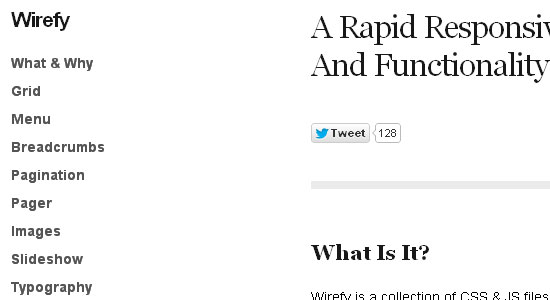 Wirefy is a collection of CSS & JS files to help you rapidly experiment with responsive wireframes. Whether you keep them to yourself or use them to help educate your clients, Wirefy is flexible and is here to help you.