Planning to start up a new career? Or changing your career path? Well it is not a piece of cake… there are a number of things which needs to be thought of before you jump into that particular field which you are planning to take up as your career.
Before entering it is important to know what you are getting into before you decide on a job including how much it pays, what the hours are, and what will be expected of you; your goal must be defined, at least a vague idea should be there. However, the most important thing to be remembered is that ALL the career paths are challenging in the beginning… one needs to be patience.
One such challenging career path is that of designing….WEB DESIGNING. Well this title, web designer, could mean a lot of many different things. From a graphic designer to someone who is responsible to run the entire web site. However in most cases a web designer gets the task which is a mixture of graphics, texts, coding, scripting and many other elements of a site to create an appealing layout.
If you are planning to become a professional web designer then there are a number of things that needs to be considered, first and most important is, do you want to be a freelancer or you want to work in a firm?. If you are contract based, that is freelancer then you could be subject to sudden or capricious ideas which just pop up in your clients mind, because if you do not have clients … you have no business.
Trust me, being a web designer, is not fun and games at all times. Make sure you know what the job entails. Finally, getting certification or other education is a great way to make sure you're prepared.Well if you are seriously considering web designing as your career, then below are a few tips for you:
Job Description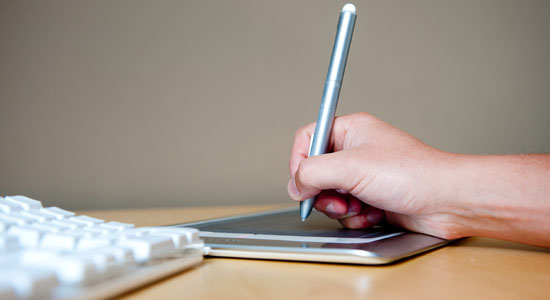 Well a web designer is required from the root stage of the web designing project. In fact they are the most important people in such projects. They need to meet the client even in their first meeting, for discussing the requirement of the web site and other such important issues.
At this stage the web designer needs to show different types of layouts, colors and sometimes logos depending up on the nature of the business or product for which the web site is being made. Sometimes the client comes up with their own designs and the web designer employed has to make a similar kind of web site. This is the brief description of what the designer has to do.
Training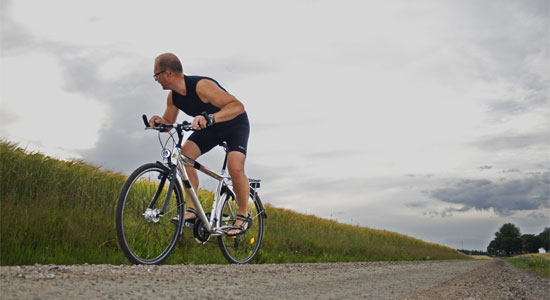 It is better for a web designer to have a background in graphic designing or fine arts along with a grip on using computer. Many web designers learn HTML and other computer skills on their own, while their educational background may vary but every web designer should have proper training in computer graphics package.
Updated knowledge of graphic packages like Adobe Illustrator, Photoshop, and Dreamweaver is very important. A web designer should be a quick learner and should be keep himself updated as technology is changing every day. And training on some technical skill, like:
Working knowledge of FTP (file transfer protocol)
Skills in graphic designing and functionality of software.
Knowledge I computing language
Strong communication skills to work with clients
Looking for a Job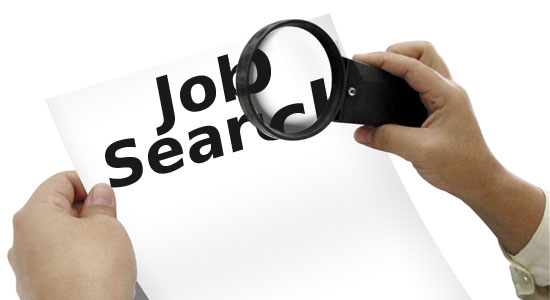 The final or last step after training is finding a job, with a number of firms launching or redesigning websites, job opportunity is not an issue. A number of web designers begin their career as layout artist, graphic designer and then, gradually, become a web designer. Many professionals opt for freelancing and start by offering free computer website templates for download and use.However when these templates become popular they start selling their templates and become professionals.
Web designing is emerging as a promising career for young generation. A balance between the technical, creative and communication skills will help you grow as a web designer.