Minimalist movie posters aren't anything new, but they have grown in popularity over the past year or so. If you compare the first "Scream" poster to the latest one you can see the variation in the design. The latest "Scream" poster only dawned the minimal mask with a knife tip rather than putting the face of every star on the cover.
Other subset of minimalist movie posters is posters using typography characters. The imagery presented in these posters is even more minimalist, but somehow that makes them even more impressive and powerful.  Here are some of the more memorable typography posters.
Batman Begins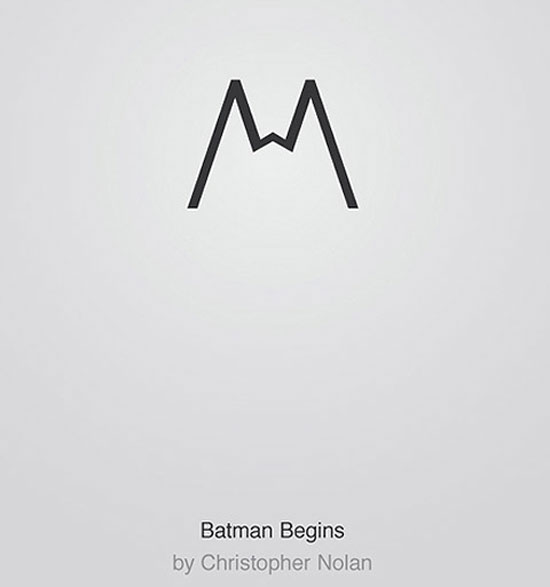 The Karate Kid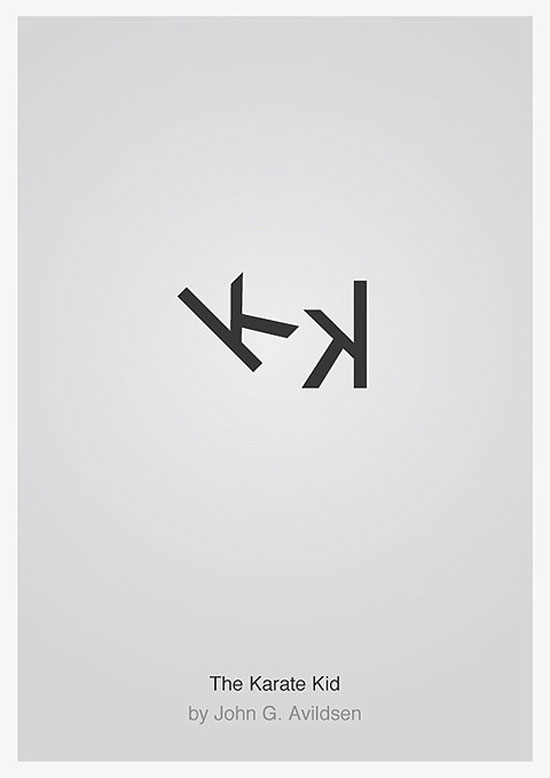 Basic Instinct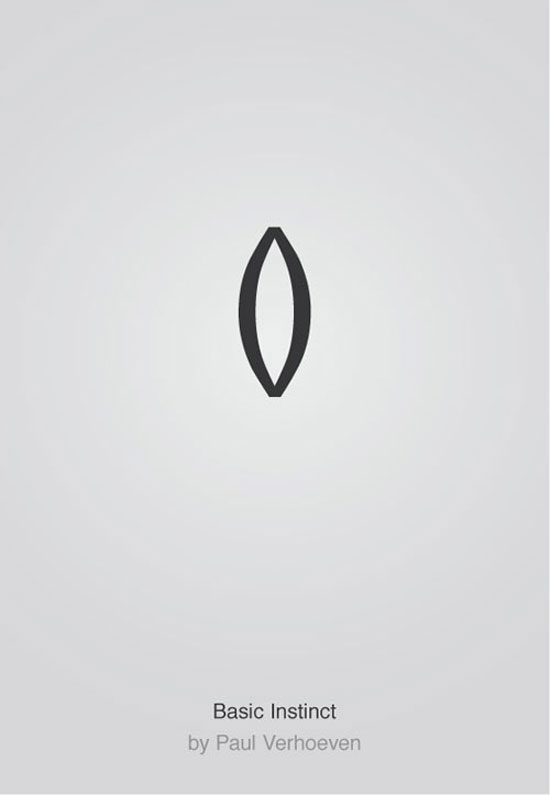 Two Days in Paris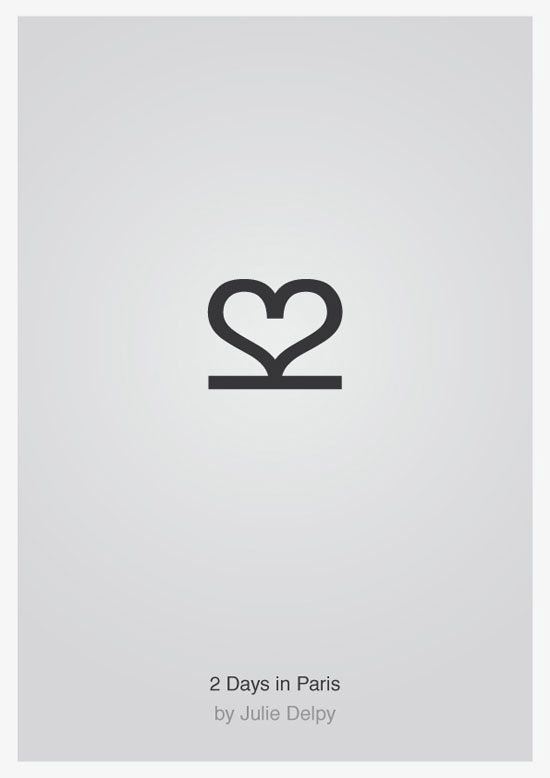 The Insider
Big Fish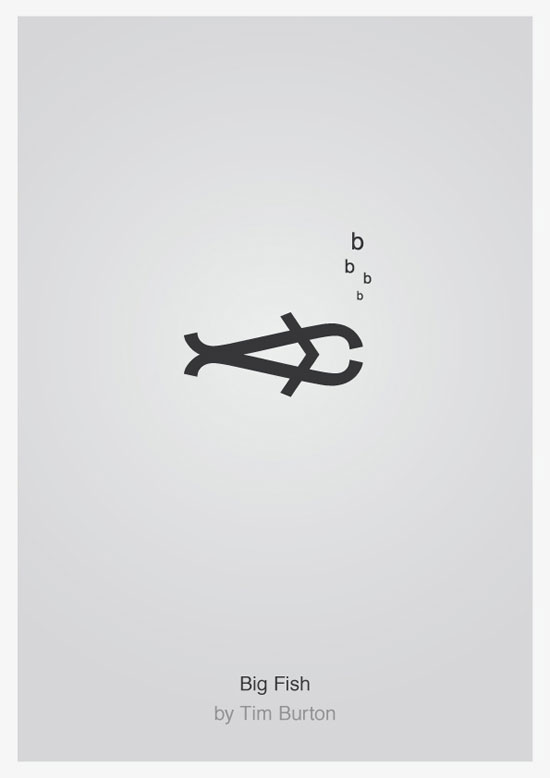 The Butterfly Effect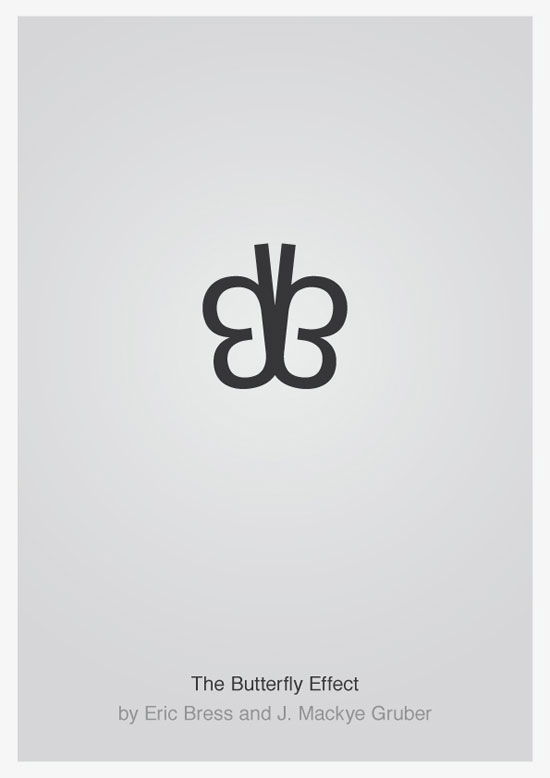 Hang 'em High
Home Alone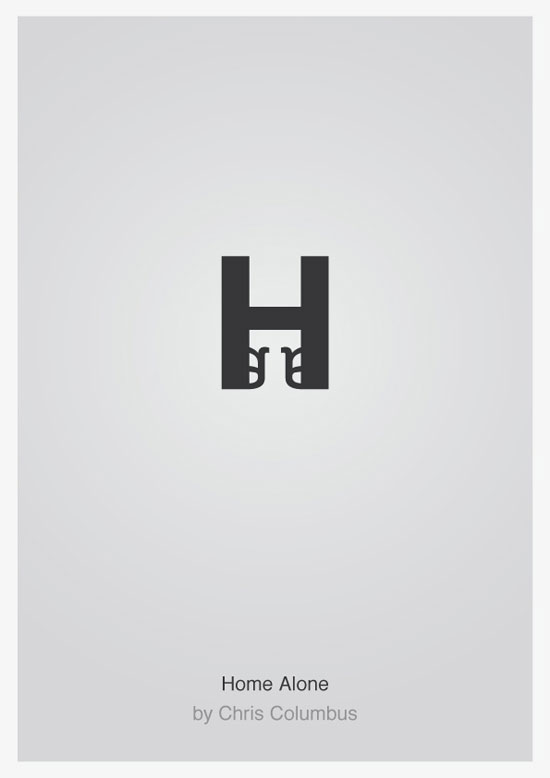 Jaws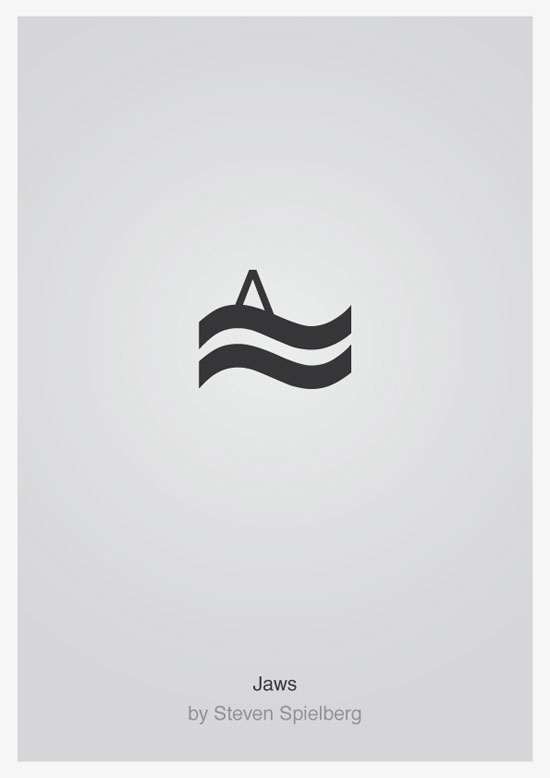 The Matrix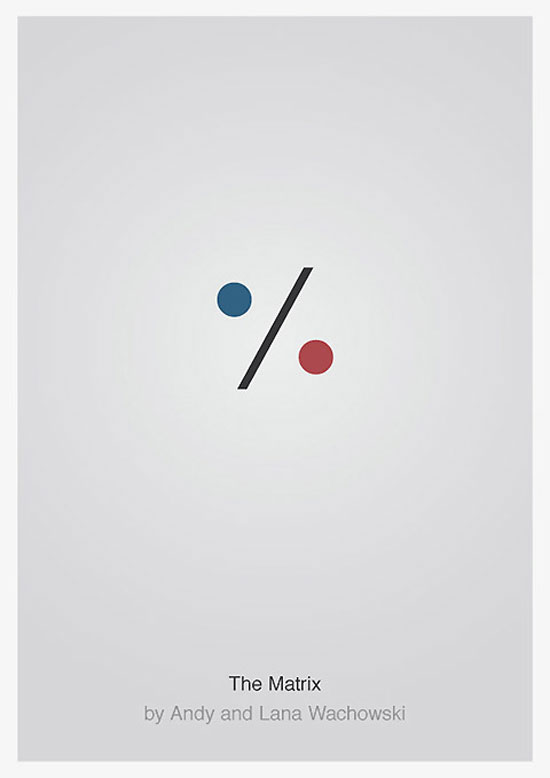 Schindler's List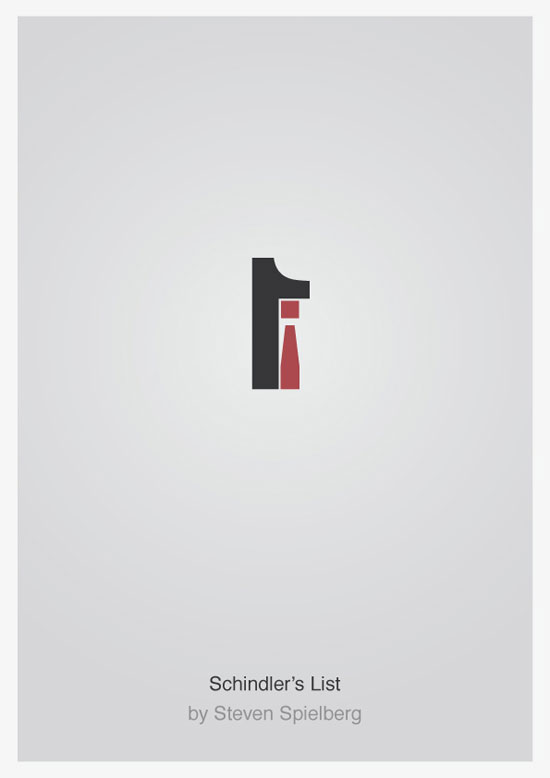 The Shawshank Redemption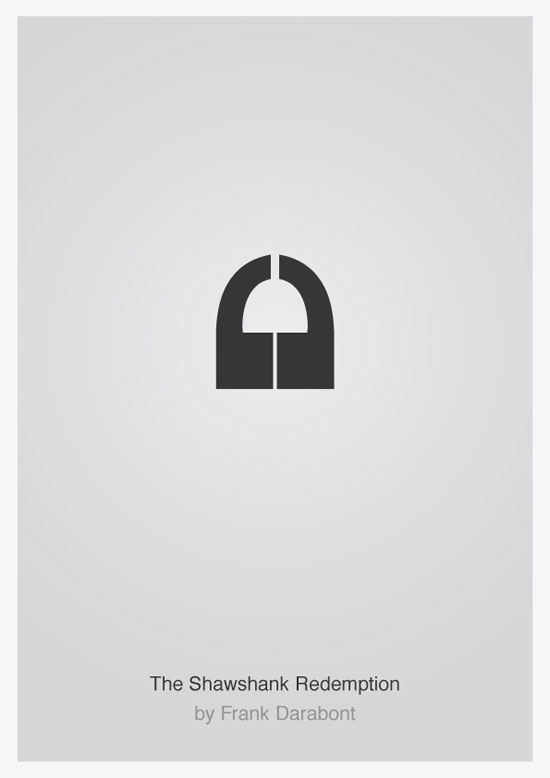 The Shining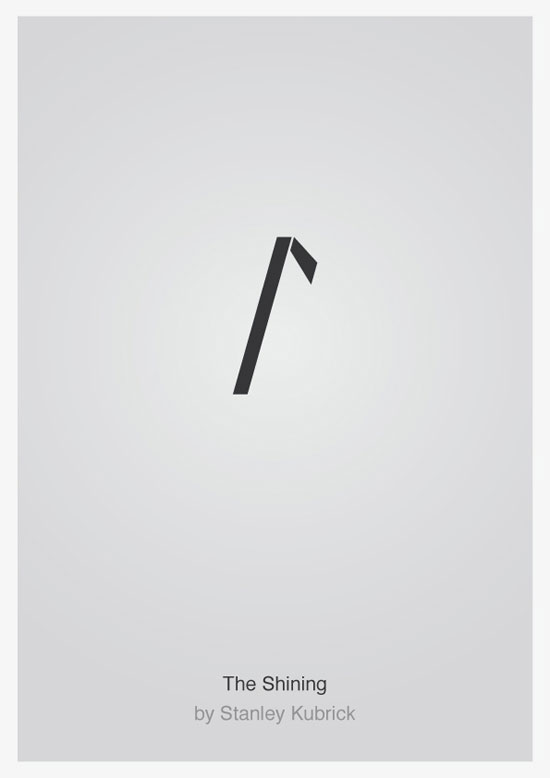 The Usual Suspects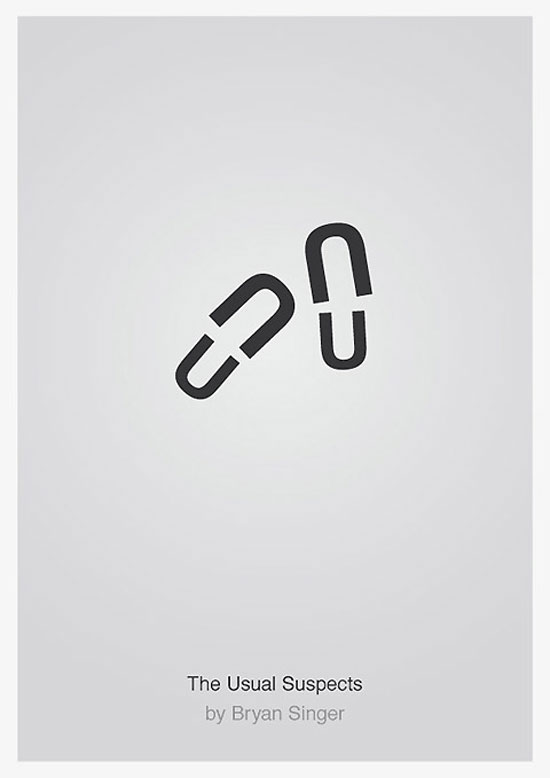 There is a school of thought that says that less is more when it comes to art. If these images are any indication, then there is more than a little bit of truth to that sentiment. Some artists can say a lot with a chaotic or "busy" image, but sometimes a stark, minimalist symbol can be far more powerful and memorable.