The Picture Book Project Foundation (PBP) presents Art Blocks for Ghana – an exhibit and charity art auction to benefit orphaned children in Ghana, West Africa.
It features original works created by top artists within the animation and illustration community.  The collection will be auctioned online beginning March 12, 2011. Additionally, PBP will host fundraising events in New York and Los Angeles where guests can preview the collection before it goes up for auction and meet some of the artists involved.
Contributing artists are employed by studios such as DreamWorks Animation, Pixar Animation Studios, Blue Sky Studios, Marathon Media, ILM, Disney, Sony, Digital Domain, AOL Artists, as well as award-winning illustrators.  A variety of artists have contributed from Canada, France, Sweden, Australia, Germany and The United Kingdom.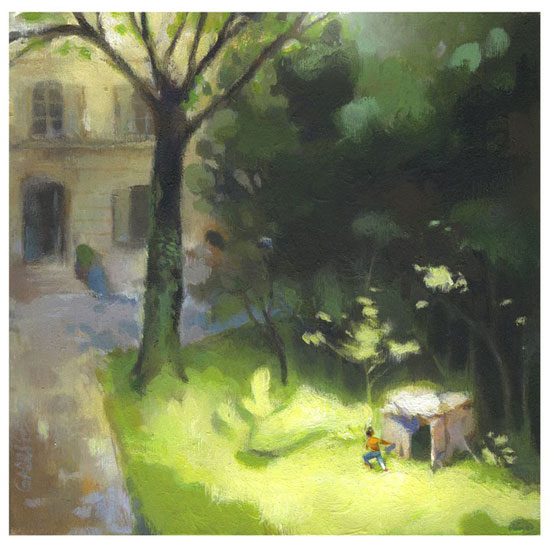 The project aws created to raise money to pay for the boarding school costs of 13 orphaned children who were formerly cared for by the now defunct Save the Widows and Orphans Development Center in Ho, Ghana.
PBP provided the artists with wood panels to serve as the canvas for their creations. Each panel represents the "building blocks" every child needs to build a bright future – food, shelter, education and opportunity. All artwork was created around the common theme, "Home." The artists explored the concept of the word and its many different meanings.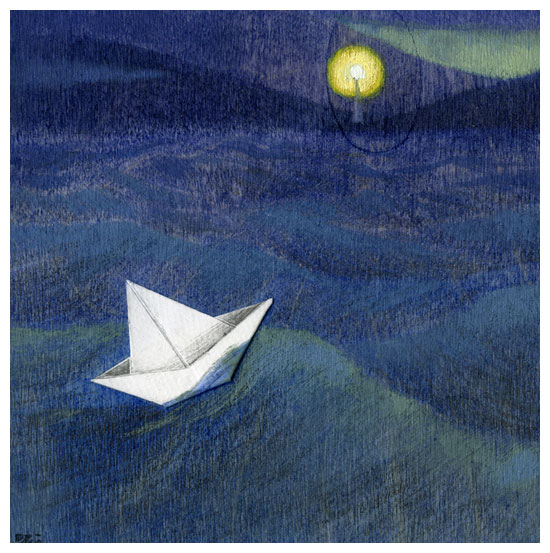 A wide variety of mediums – from oils, acrylic and gouache to mixed media, collage, screen print and sculpture – were used to create the pieces. Contributing artists and PBP are documenting the development process on a dedicated Art Block Process blog.
Preview events will take place:
New York:
Los Angeles:
Art Blocks for Ghana Online Auction:
If you want to learn more you can visit their website at www.picturebookproject.com. Well I really hope you have the time to check them out, this as a great action, we get the chance to enjoy art from great artists and at the same time helping people.