Hi Guys, once again I have compiled my favs for this week!! I always recommend to check this great articles from others Design blogs that I find very usefull. Hope you enjoy!
Effective Search Engine Optimization for Web Designers
A very important article on SEO for Designers, what to do and what not to do. By Vandalay Design.
Analyzing and Comparing Popular Blog Designs
If you`re about to start your own blog, or redesign it, this is definitely for you. By Design Shack.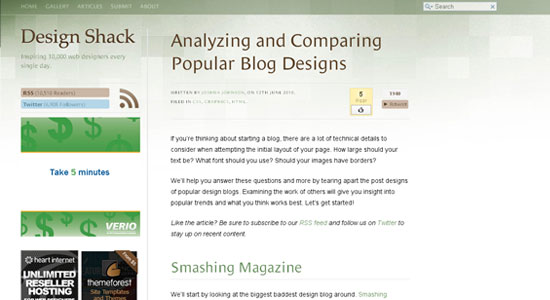 Breaking The Design Cycle: Get Creative To Be Creative
Just Be Creative, by Web Design Depot.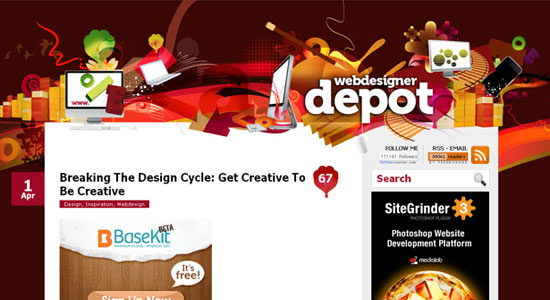 54 Awesome Tutorials To Satisfy The Appetite Of Any Web Developer
A nice compilation of web developing tuts by Pelfusion.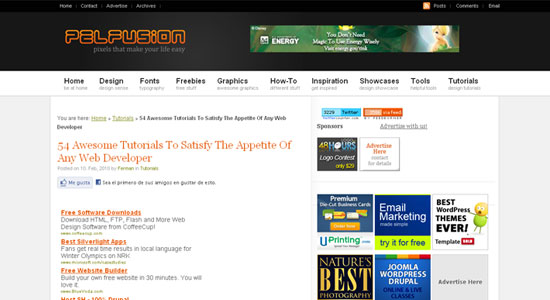 How To Stop Ruining Your Designs
Very interesting article by Designm.ag full with tips and advices to improve your designs.