Developed by Peruvian and foreign professionals using cutting edge 3D technology, the film has succeed in showing the astonishing beauty of the under-water world scenery, and the creatures that dwell in it.
Synopsis:
" The Dolphin: Story of a dreamer" shows us the magic journey of a teenager dolphin named Daniel who abandons the safety of his pod and adventures into the unknown in quest of a dream: to discover the true purpose of his life.
The journey won`t be easy: danger and challenges will appear across the journey, as well as friends and enemies: but Daniel will have to trust the voice of his heart to acomplish his task.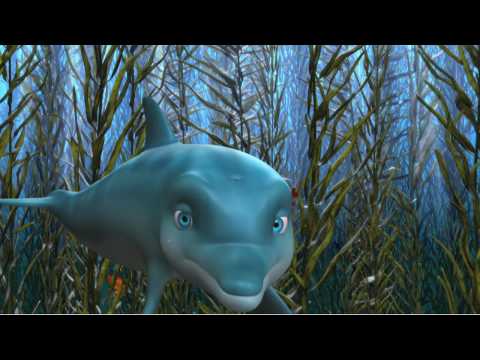 More info at: The Dolphin