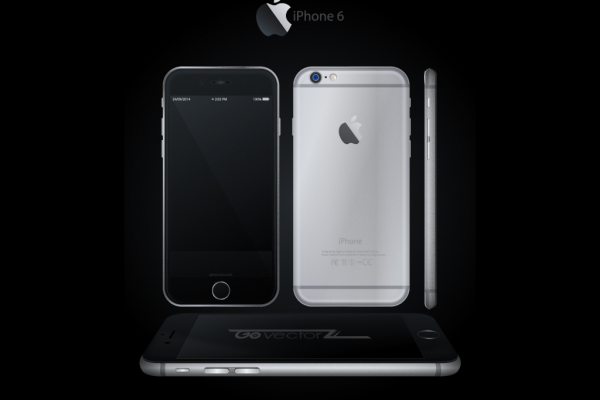 For your design needs, we have collaborated with Vecteezy.com to bring you an exclusive Iphone 6 vector freebie.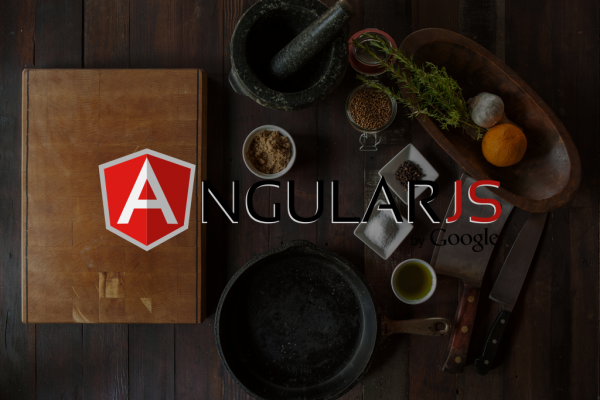 AngularJS is a beautiful framework that comes packed with a fantastic feature called Directives. We will tell you the basics, so you don't go crazy when using it.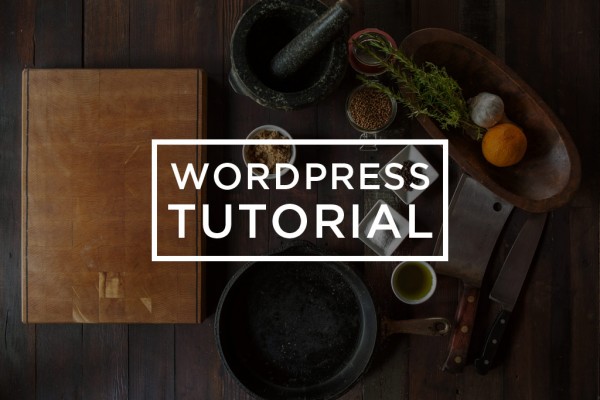 This tutorial will help you in understanding the steps involved with one of the finest methods for adding multiple post thumbnails/featured images in your WordPress blog/site.

Inoue Takehiko is an important mangaka (mangaka is the Japanese word for a comic artist) born in Kyushu in 1967. During his student years he practiced BasketBall. This Sport became the main topic in his work . The main attribute of his drawingis the realism, shown in the human body proportions. He first got noticed with Kaede Purple, a manga centered around Basketball, and it also allowed him to win the Tezuka Show award.