In my first guest post on this blog, I wrote on the positive use of negative space in logo design. I discussed the concept of using empty spaces to make creative shapes around subject of an image.
Negative space not only provides room for creativity, but it also keeps the logo simple and minimalist. The idea behind using this skill in logo design is to form a meaningful concept for the brand identity.
By cleverly using reverse perspective or subtracting unnecessary elements from the design, you can hide a symbol in the logo and construct a memorable brand identity. Let us recall the famous example of FedEx logo for a moment. By utilizing the negative space between 'e' and 'X', it fabulously incorporates a hidden 'arrow' for the audience to remember. It is because of this dexterity that the famous logo is memorized by millions all over the world.
Today, I would like to share an exciting collection of 25 logos that employ the technique of negative space. You will find a unique meaning hidden in each of these inspiring logos that will give you an insight on how to create negative space logos of your own.
Australian wine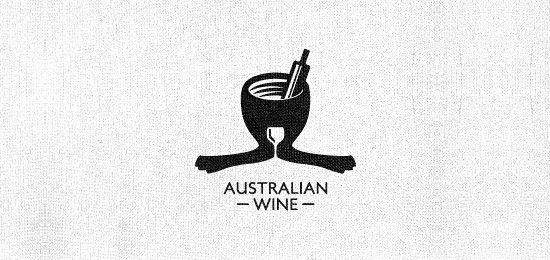 Biobuddha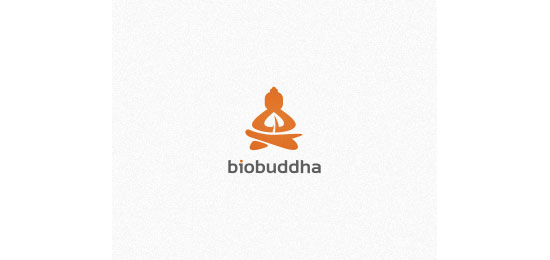 Two knives
Benevolence.tv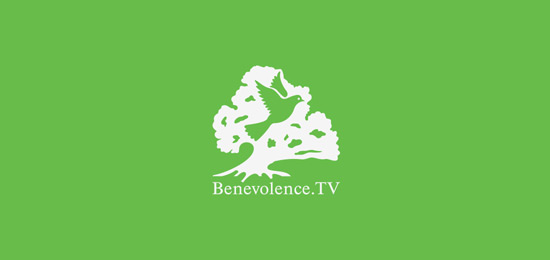 Northridge Homes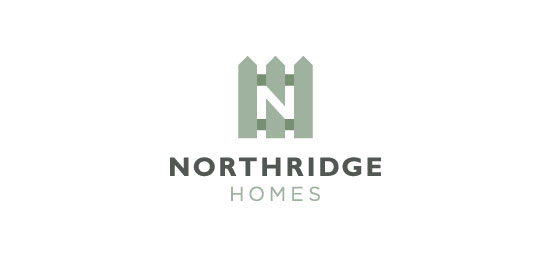 Highly Decorated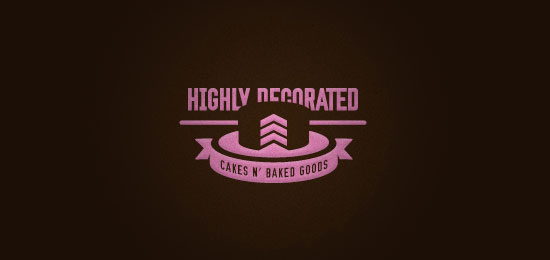 North Construction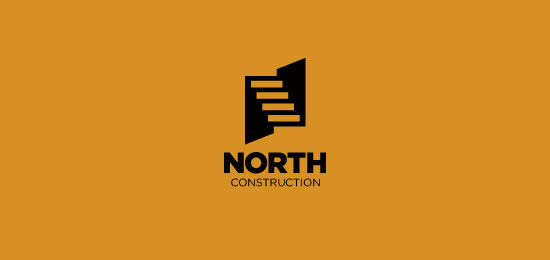 Hairdresser
Hafiz Bacote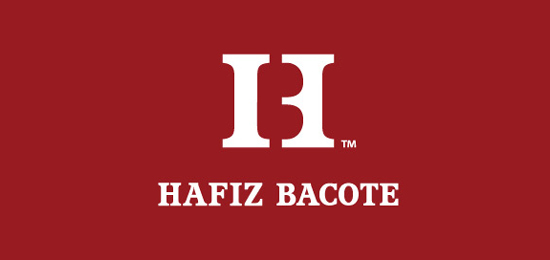 Net Credit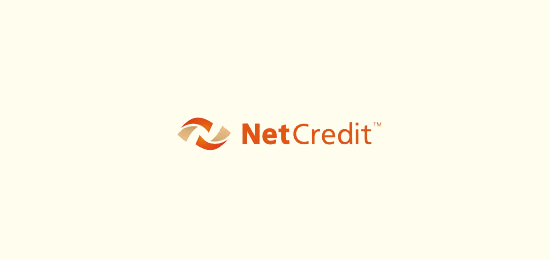 Come Home Café
VIA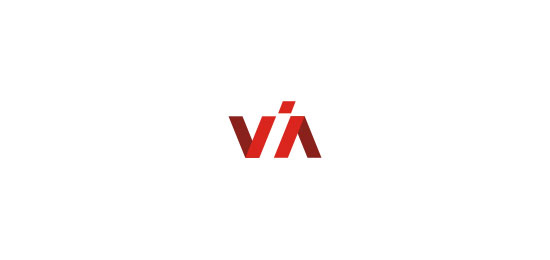 HE Logo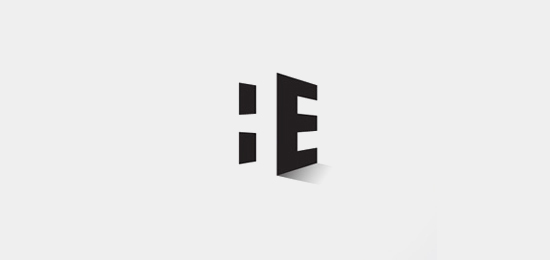 MyShirt
Face to Face
HD LIVE
Happy Catfish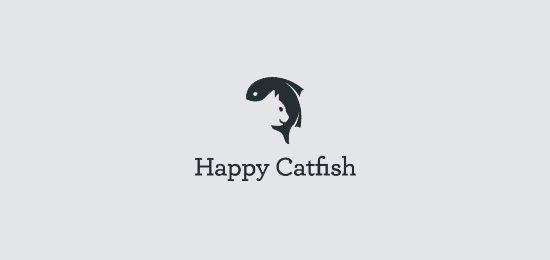 Explorations
Beat Fettish
Texas Wine
Mountain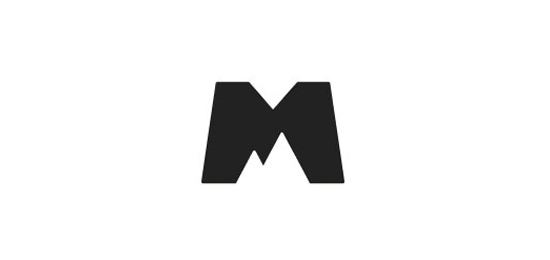 Jupiter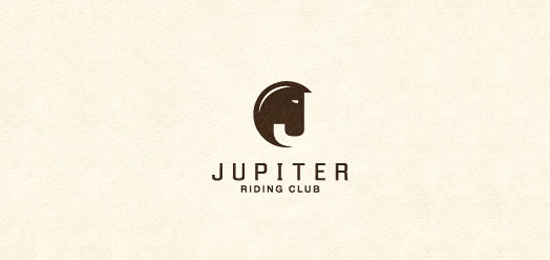 Fork & Knife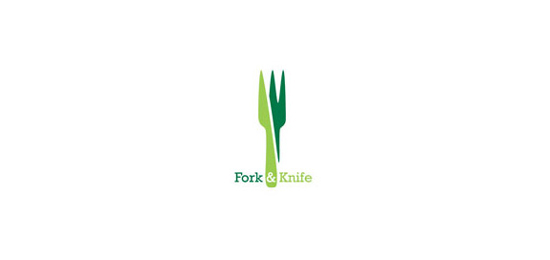 Ashley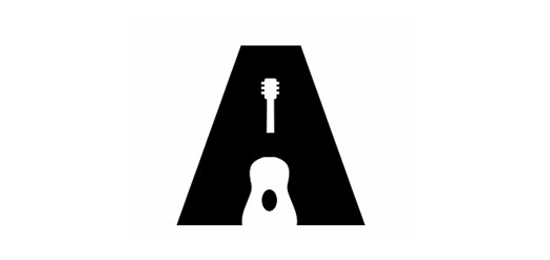 SpadeDealer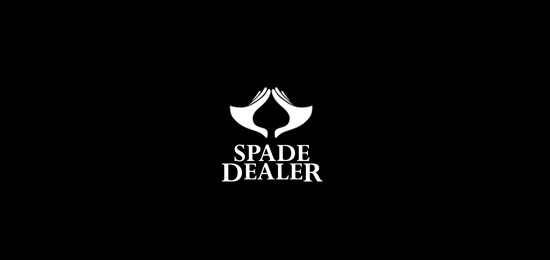 FlyFinland