Hi Guys, once again I have compiled my favs for this week!! I always recommend to check this great articles from others Design blogs that I find very usefull. Hope you enjoy!
45 (Fresh) High Quality Photoshop PSD Files
A great collection of new Photoshop tutorials  to improve your skillz. By Hongkiat.
The Case For Open-Source Design: Can Design By Committee Work?
Interesting investigation by Smashing Magazine about open-source collaboration. What do you think?
A Detailed Look into Popular Styles in Web Design
Very inspirational and informative article regarding web design styles by One Xtra Pixel.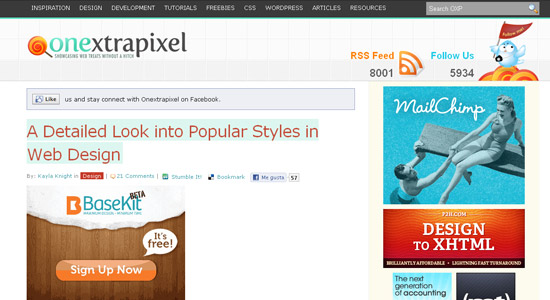 20 Useful Free PDF ebooks for Designers and Bloggers
Do you have some spare time? Well star reading this great free books, a nice collection by Specky Boy.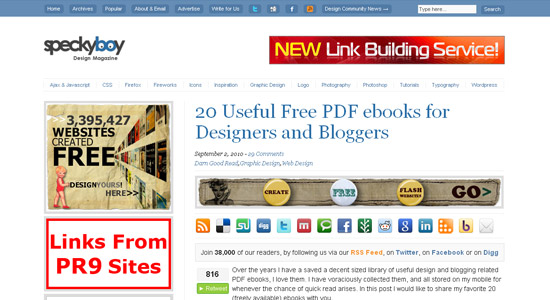 15 Kinetic Typography Pieces Based on Popular Films
I was amazed with this design pieces, a great collection of videos by Inspired Mag.