Hi Guys, once again I have compiled my  favs for this week!! I always recommend to check this great articles from others Design blogs that I find very usefull. Hope you enjoy!
How To Design a Sweet Linework & Typography Combo
Great Tutorial found at Vectortuts+ on creating a quick sketch similar yo the Mulheres Barbadas style.
20 Fabulous Photoshop Web Interface Tutorials
Great Round Up of 20 tutorials by Nenuno.
Guidelines for Writing a Good About Page
Excellent article by Six Revisions. Great read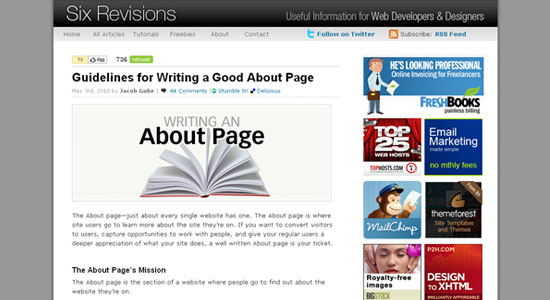 How to Put Adrenalin on your WordPress Blog Speed up upto-4x
Great tips to improve your site speed by espreson.