Hi Guys, once again I have compiled my  favs for this week!! I always recommend to check this great articles from others Design blogs that I find very usefull. Hope you enjoy!
42 Perfect Web Design Layouts From DeviantArt
Grat source of Inspiration for your next web design project. By Theme Flash.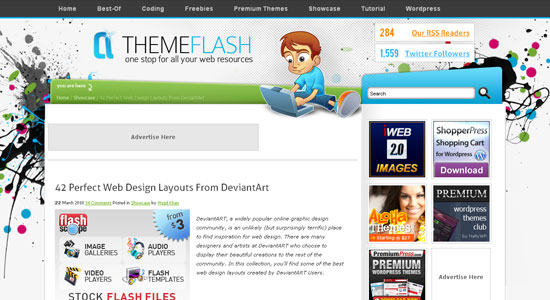 Grid Accordion with jQuery
The coolest jQuery accordion I`ve ever seen, must bookmark. By CSS Tricks.
40 Online Design Blogs To Turn You Into a Photoshop Guru
What more can I say?. An awesome list by Creative Nerds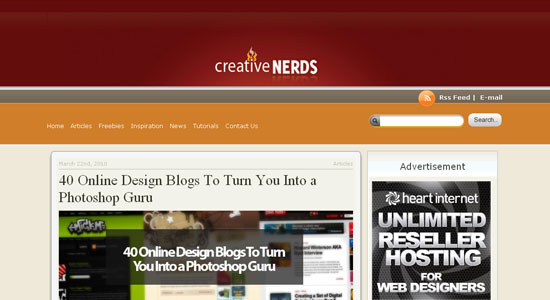 33 Letterpress Business Cards for Inspiration
I Just love Biz cards, and this is a great showcase for our inspiration. By Vandelay Design.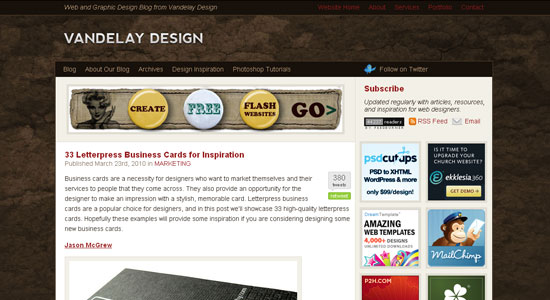 Outstanding Free Ebooks on Design
Have a little extra time? Well here`s the solution, start reading!. Great collection by Arbent.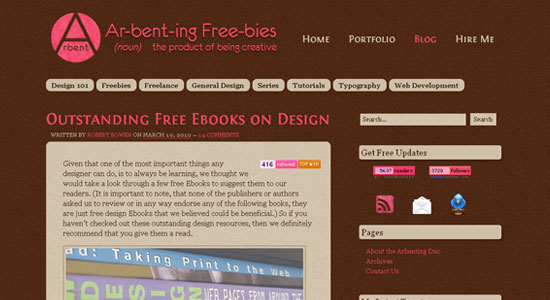 30+ Best Icon Design Tutorials Part II
Excellent list with Icons tutorials. By dzineblog.
31 CSS Navigation and Menu Tutorials You Should Practice
If you are trying to polish your CSS skills, or just practice, this is your post. By designbeep.